Acupuncture is a form of Chinese medicine that involves inserting very thin needles into specific points on the body to stimulate the flow of energy through the body. The treatment has become increasingly popular in recent years, especially in the United States.
Acupuncture originated thousands of years ago in China. Today, it is practiced around the world and is widely accepted as a safe and effective way to treat pain, stress, and other health conditions.
Acupuncture is often recommended as a complementary therapy alongside conventional medical treatments. If you want to try out this ancient practice, here are 7 of the best acupuncturists in Los Angeles.
The 7 Best Acupuncture Clinics In Los Angeles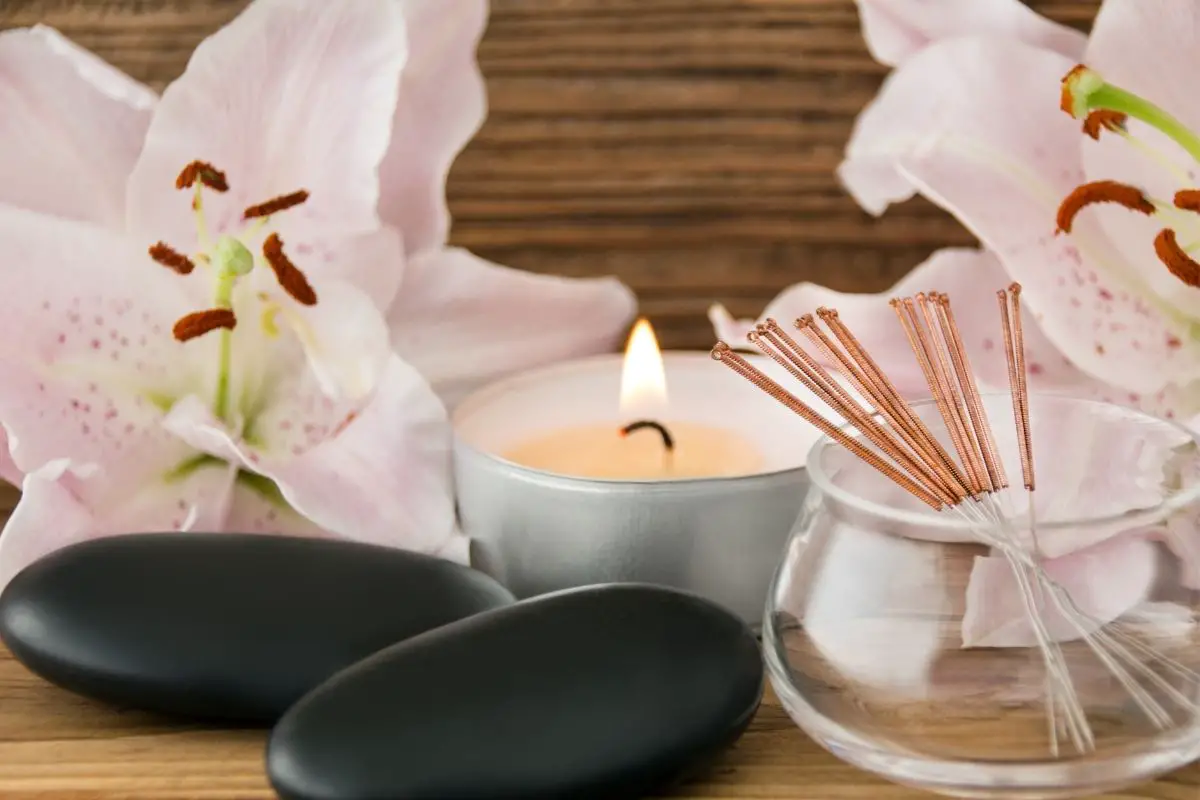 7613 Sunset Boulevard, Los Angeles, CA 90046 (Between Curson and Stanley)
Poke is an acupuncture clinic where the interior is slightly more unique. The clinic has a cozy but clean industrial interior that contrasts with the usual interiors of acupuncture clinics. The uniqueness of this clinic doesn't end there.
In fact, the owner's journey to becoming interested in acupuncture started out whilst he worked in the film industry.
After hearing a conversation from a woman about how she was going to become an acupuncturist, Russell Brown (the founder) was inspired. He then began his journey to become a licensed acupuncturist.
The clinic is open Monday to Friday from 9 am to 8 pm. The clinic also opens on the weekend between the hours of 9 am to 5 pm. This clinic is located at 7613 Sunset Boulevard, Los Angeles, CA 90046.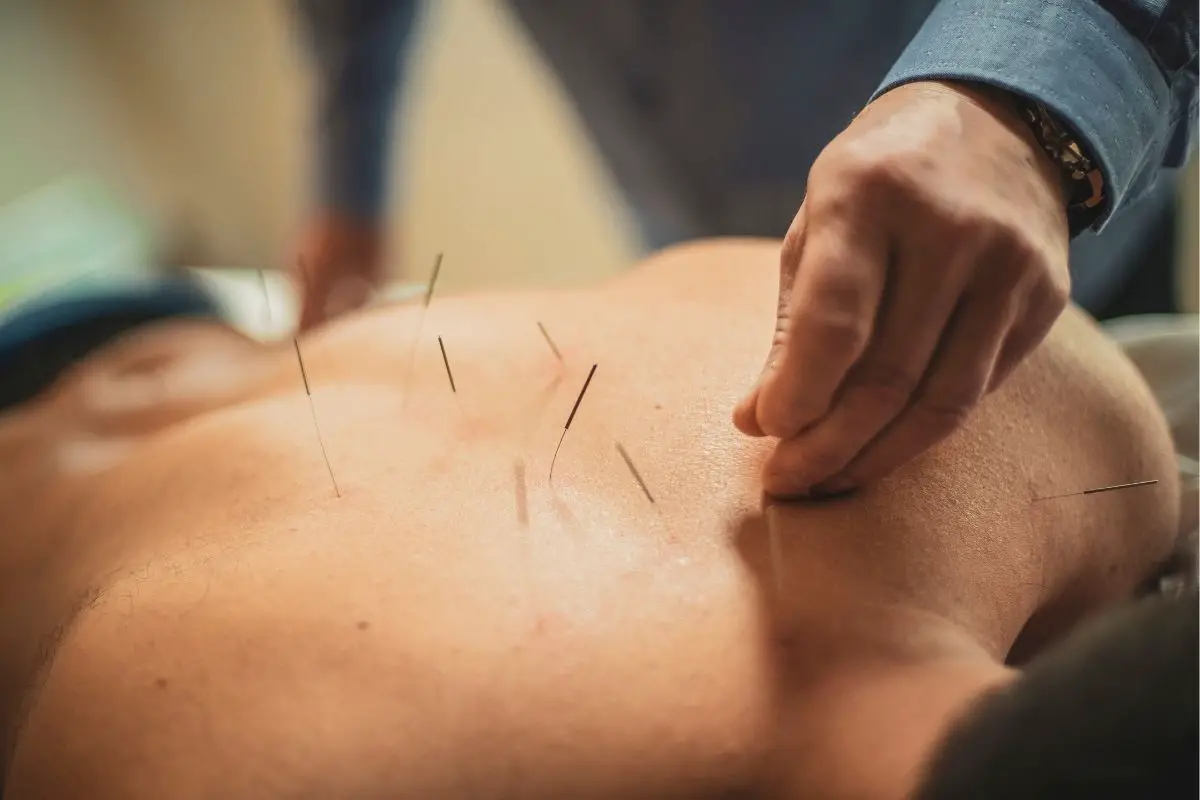 6360 Wilshire Blvd, Suite 502, Los Angeles, CA 90048
Body of Beverly Hills Wellness is a clinic that offers a variety of treatments. This clinic specializes in treating temporomandibular joint (TMJ) disorder.
As well as being highly qualified acupuncturists, this clinic also offers massages, cupping, and chiropractic care. This clinic has a very relaxed and friendly environment. They also treat infants.
Patients from this clinic praise the work done by the doctors and report improvements after every treatment they receive.
The clinic is located at 6360 Wilshire Boulevard, Los Angeles, CA 90048. They also have two other clinic locations.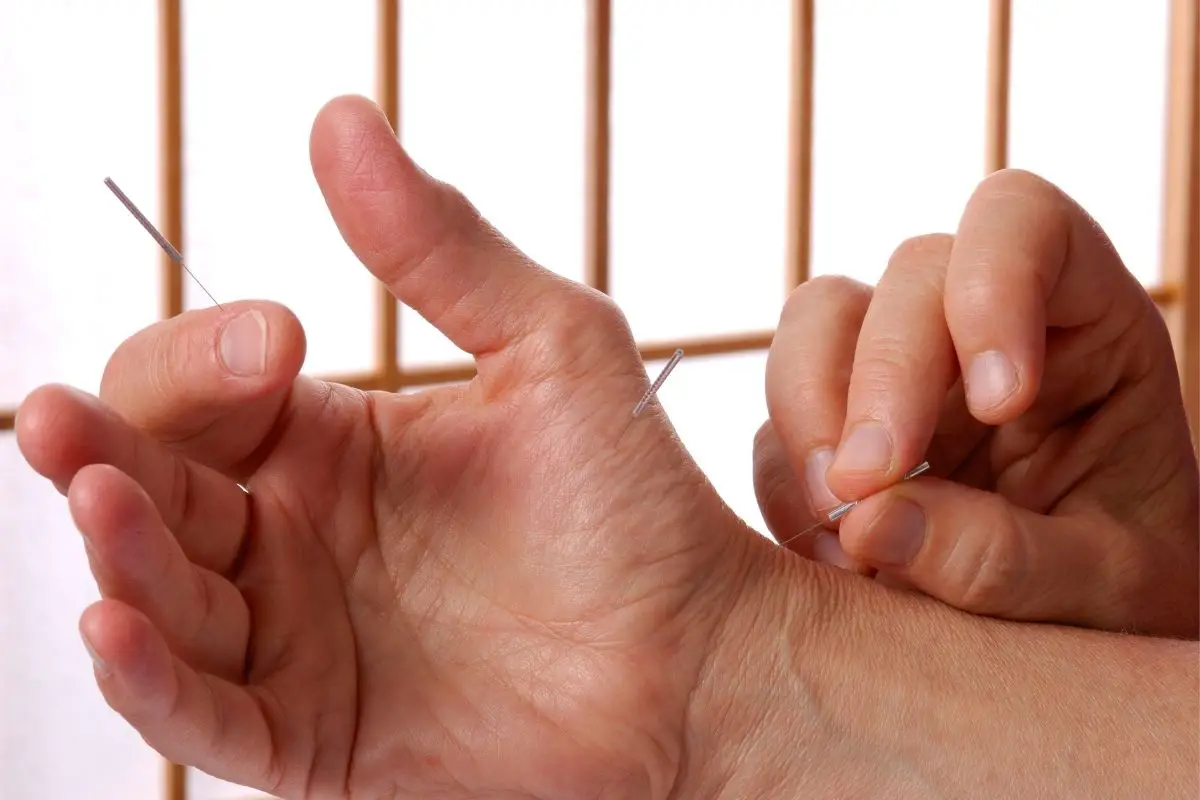 1155 South Beverly Drive, Los Angeles, CA 90035
Robert Young's Acupuncture clinic is one of the leading acupuncture clinics in Los Angeles. This clinic was founded in 2014. As well as offering acupuncture treatment, they also offer meditation, cupping, massage, moxibustion, e-stimulation, and herbal medicine.
This clinic specializes in treating headaches, chronic and acute pain, carpal tunnel syndrome, women's health issues, anxiety, depression, and weight loss. On the website, you can take a tour of the clinic to see if it suits your needs.
They believe that there is no one size fits all acupuncture treatment, so they base the treatment on their individual clients. On their website, there is the ability to book custom treatments that include a variety of different treatments combined in their plan.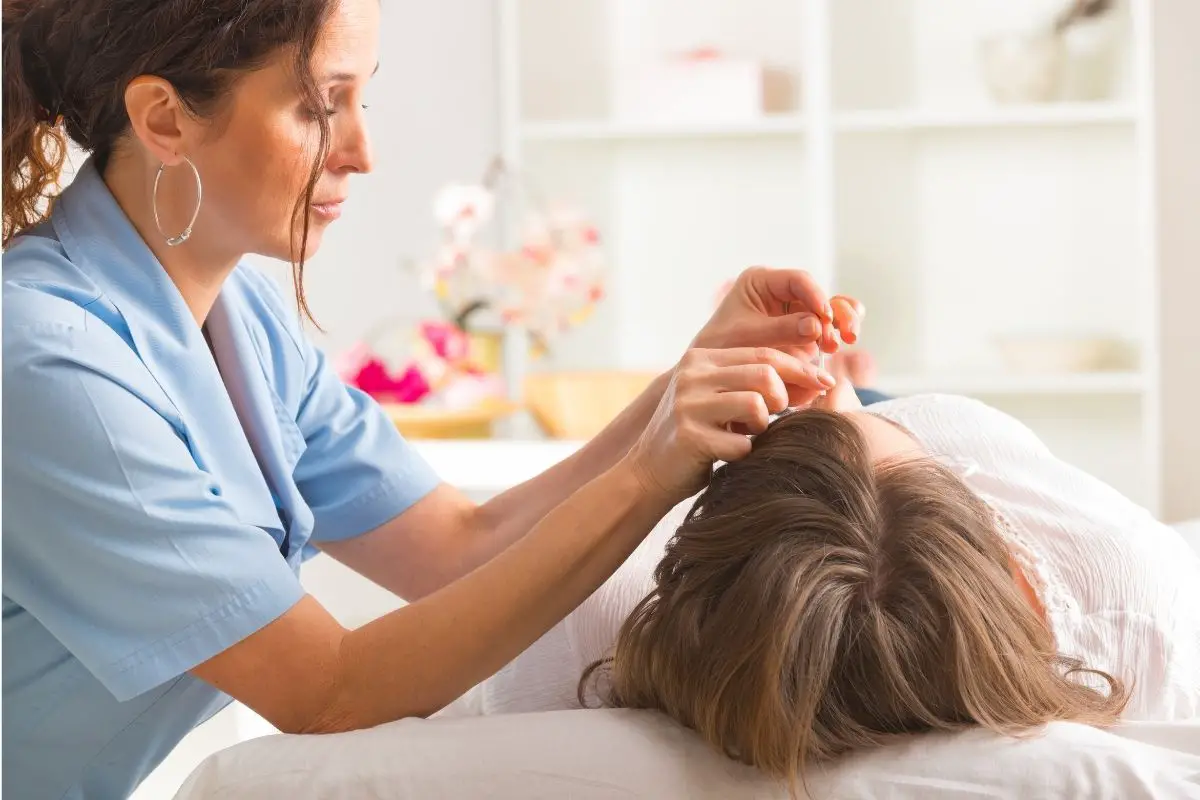 5820 Wilshire Boulevard, Suite 100 ,Los Angeles, CA 90036
There is nothing that screams more LA than having a clinic look like a spa. The East Meets West Holistic Center has that spa feel to it, even though you are going there to be treated. They believe in finding the root of the problem that is causing your issues.
East Meets West Holistic Center has the aim to push forward alternative treatments. The patients that have received treatments at this clinic have nothing but positive words for the practitioners. Many patients have reported desired results after a few sessions.
The price of their acupuncture treatments is over a hundred dollars. However, this clinic does accept health insurance. The center is located at 5820 Wilshire Boulevard, Suite 100, Los Angeles, CA 90036. They are open Tuesdays to Saturdays, but the hours change for each day.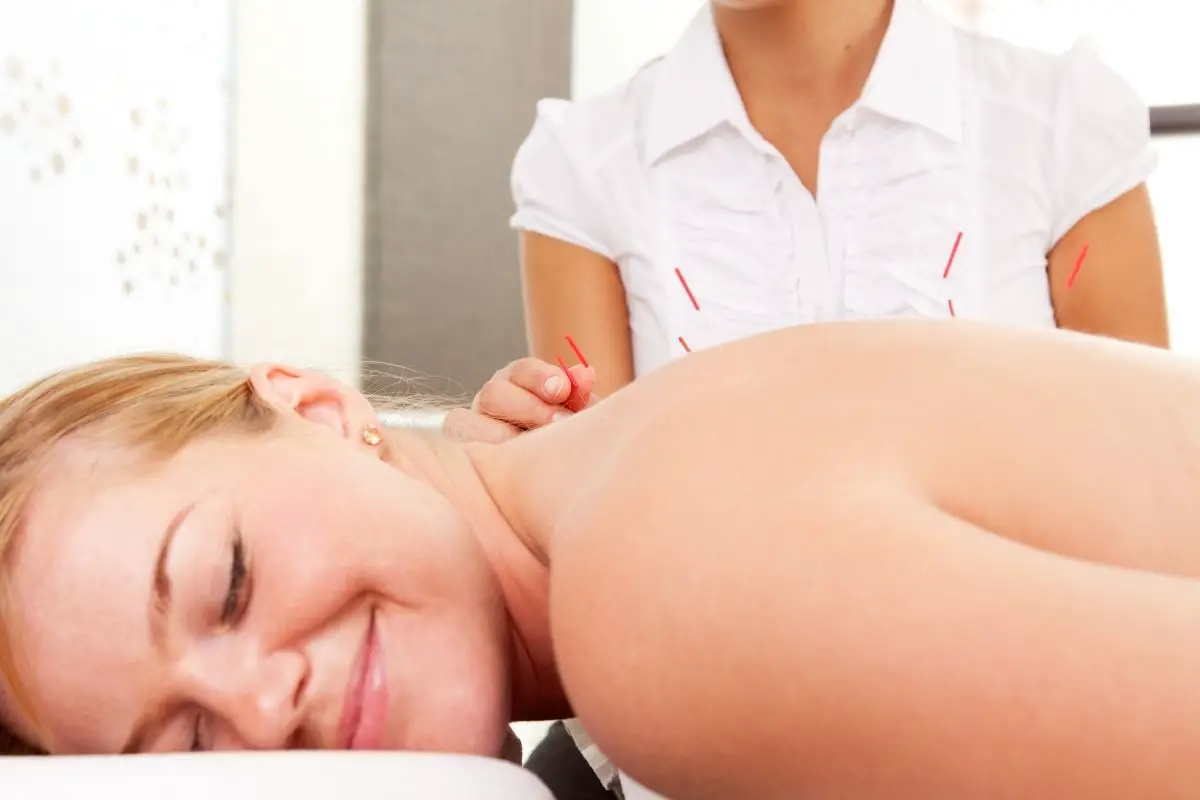 2001 S Barrington Ave, Suite 111 ,Los Angeles, CA 90025
Mind Body Spirit Acupuncture is the office of the women's health specialist Dr. Jiling Hu. Dr. Jiling Hu is a licensed acupuncturist and herbalist. Not only does Dr. Jiling Hu have her own private practice, but she has also been teaching for over 20 years.
She is highly qualified and has her own herbal line for helping with women's issues such as menstrual disorders.
Mind Body Spirit Acupuncture's mission is to view every patient as an individual, taking into account their emotions, lifestyle, and environment when treating them. The treatment plans they come up with are specifically targeted to the needs of each client that comes in.
Patients who have received treatment from this clinic have left many outstanding reviews on how this clinic has provided treatment that has helped with their conditions. Many patients have stated how the acupuncture treatments helped them to conceive.
This clinic is based in West Los Angeles. They are located at 2001 S Barrington Ave Ste 111 Los Angeles, CA 90025. It is very easy to book an appointment with them online, or you can even give them a call.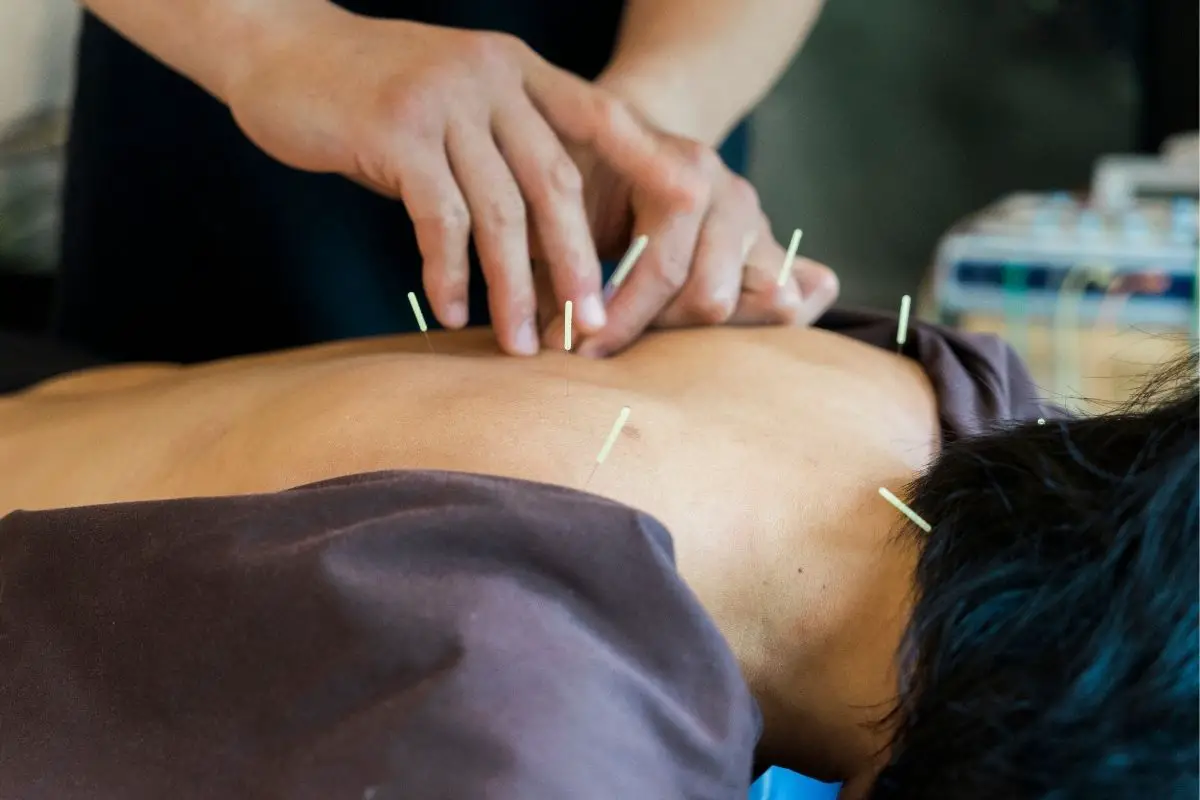 441 S Beverly Drive, Suite 1, Beverly Hills, CA 90212
The Clinic for Pain & Anxiety is a clinic that is based in Santa Monica. As you can imagine, this clinic focuses on treating pain and anxiety with alternative procedures such as acupuncture.
As well as offering acupuncture, they also offer cupping, sensory immersive therapy, and massages. You can easily contact this clinic through their website or by emailing them.
Patients of this clinic have stated that when undergoing treatment, they can feel emotions that have been trapped being released. This clinic doesn't just use acupuncture for physical pain but emotional pain.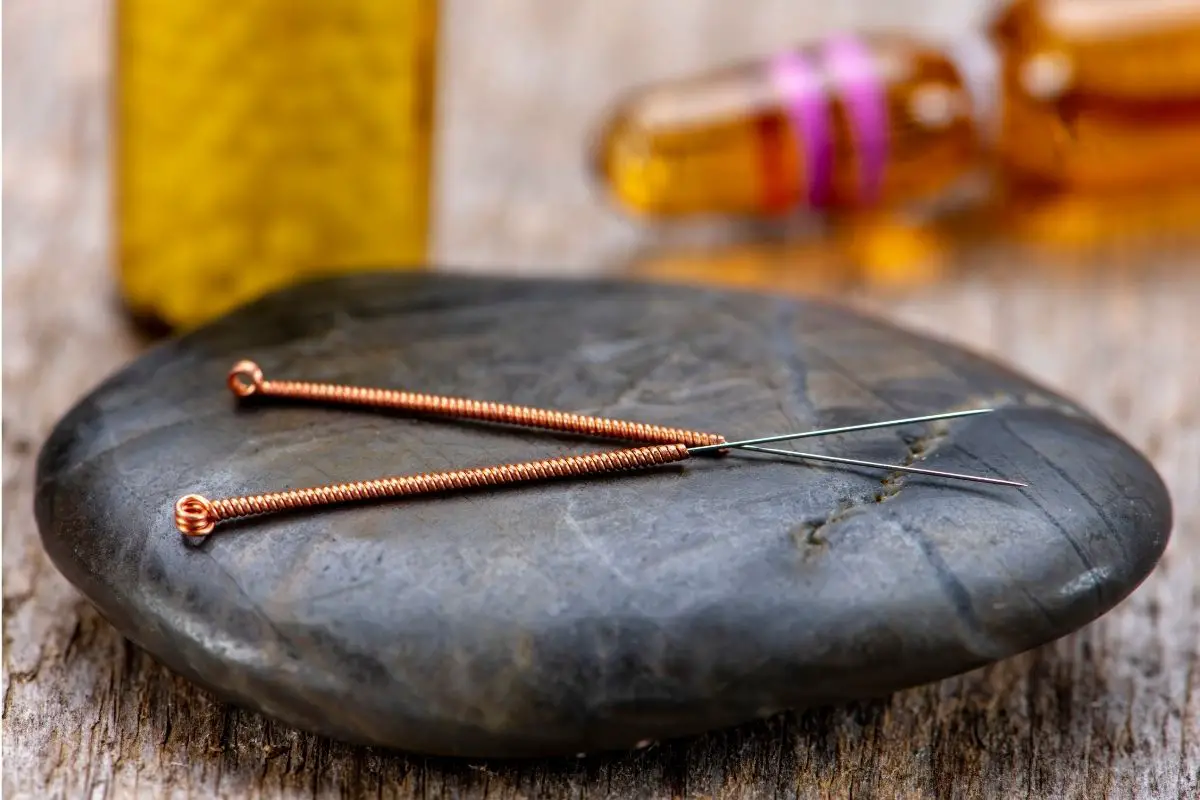 R and R Bodyworks, 11257 National Blvd, Los Angeles, CA 90064
Leimert Wellness, 4336 11th Ave, Los Angeles, CA 90008
Mar Vista Acupuncture has two clinics open at different locations. One is located at Mar Vista in the Westside of Los Angeles, and the other is located at Leimert Park in Central Los Angeles.
Dr. Maury Foster Ryan is the licensed acupuncturist at these clinics. Dr. Maury Foster Ryan believes in taking an integral view and finding the right tools to treat the patient's conditions. This clinic also offers other services such as lifestyle and dietary counseling and using natural medicine to help aid the treatments.
You can contact this clinic by calling them or by emailing them.
Final Thoughts
Whether you're looking for an alternative to pharmaceuticals or just want some extra TLC, acupuncture can be a great option. It's not only safe but also completely natural. Plus, it can help with everything from chronic back pain to depression. So if you live in the greater LA area, why not give it a shot?
The key to having a great acupuncture experience is finding a practice that is qualified and will treat your specific needs. All the clinics listed are highly qualified. You should give multiple clinics a call to see which one is right for you.
We hope this article has helped you feel more confident about finding a clinic for acupuncture in Los Angeles. Please share this article with friends who may benefit from reading it. Thank you for reading!