Acupuncture has become very popular in recent years. Many people swear by its benefits, especially those who suffer from chronic pain or other ailments. If you want to try acupuncture, where should you go?
Acupuncture is a form of Traditional Chinese Medicine (TCM) practiced in China and some other parts of Asia.
The practice involves inserting thin needles into specific points on the body to stimulate the flow of energy through the meridians.
It is widely accepted today as a safe and effective treatment for various health conditions. There are more and more clinics dedicated to acupuncture across the globe.
For example, you can find them in most towns and cities in the United States. Here are the top acupuncture providers in Redmond, Washington.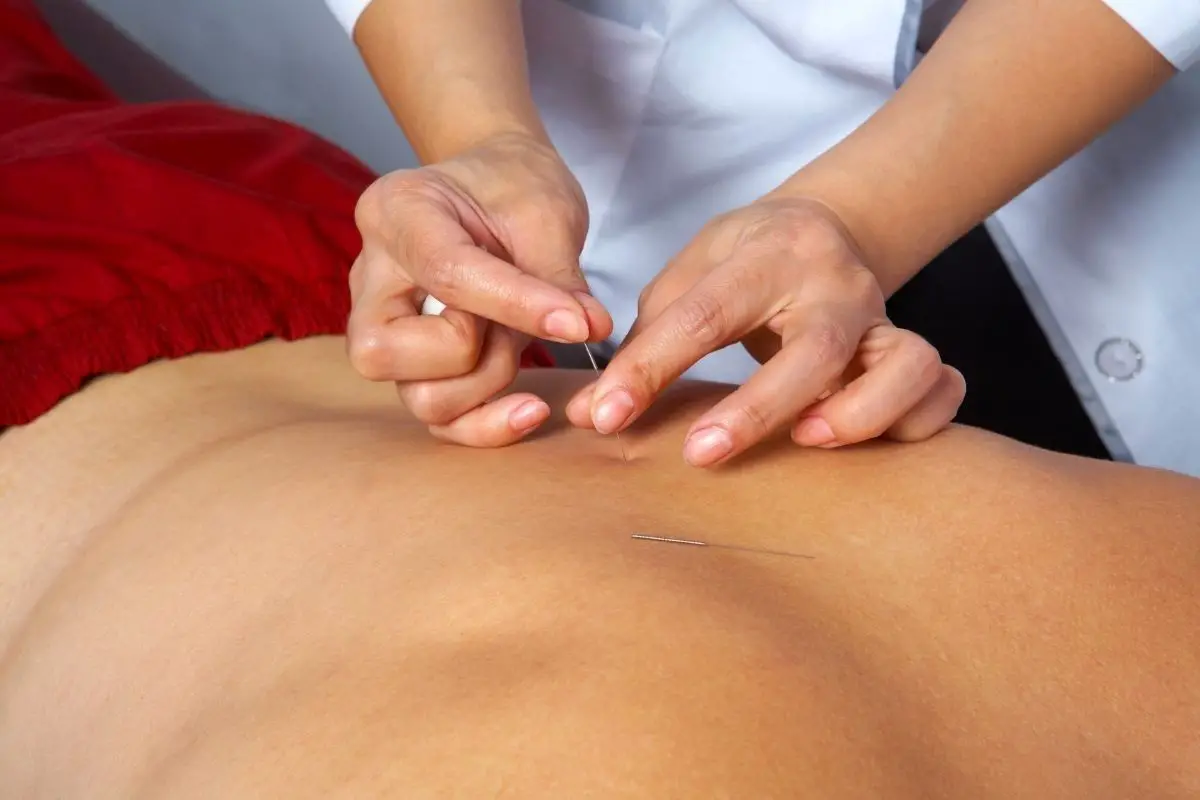 15965 NE 85th St #102, Redmond, WA 98052
Firstly, Lake Washington wellness focuses on massage therapy and acupuncture. Their team of professionals will help you achieve your fitness goals. They will tailor their treatment to your individual needs.
You can use the services of this clinic to recover from a range of ailments, including sports injuries. The Lake Washington Wellness clinic provides different massages, ensuring that they have the perfect one for you.
If you are keen to explore an acupuncture clinic that is also renowned for excellence in massage therapy, then you should consider this establishment.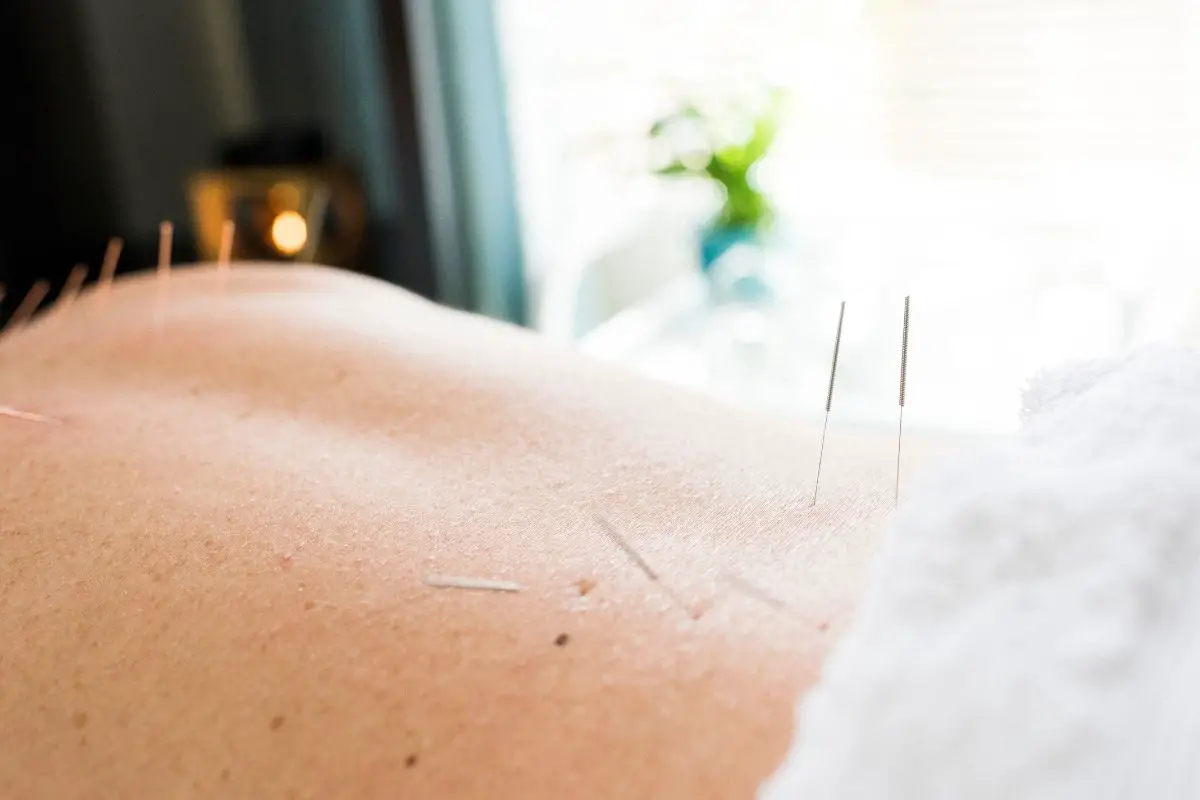 13401 Bel-Red Rd A-12, Bellevue, WA 98005
Hopespring Wellness is another brilliant place to visit if you wish to experience the acupuncture benefits.
They offer a wide array of acupuncture services, including laser acupuncture and moxibustion. Plus, they specialize in herbal medicine.
This excellent clinic can support you as you recover from ailments such as fertility problems, sleep disorders, and skin issues. Do you suffer from any of these issues? If so, we urge you to pay Hopespring Wellness a visit.
The staff at Hopespring Wellness Clinic will guide you every step of the way.
They will give you advice about which type of treatment would be best suited to your condition. In addition, they will ensure that you understand what each procedure entails.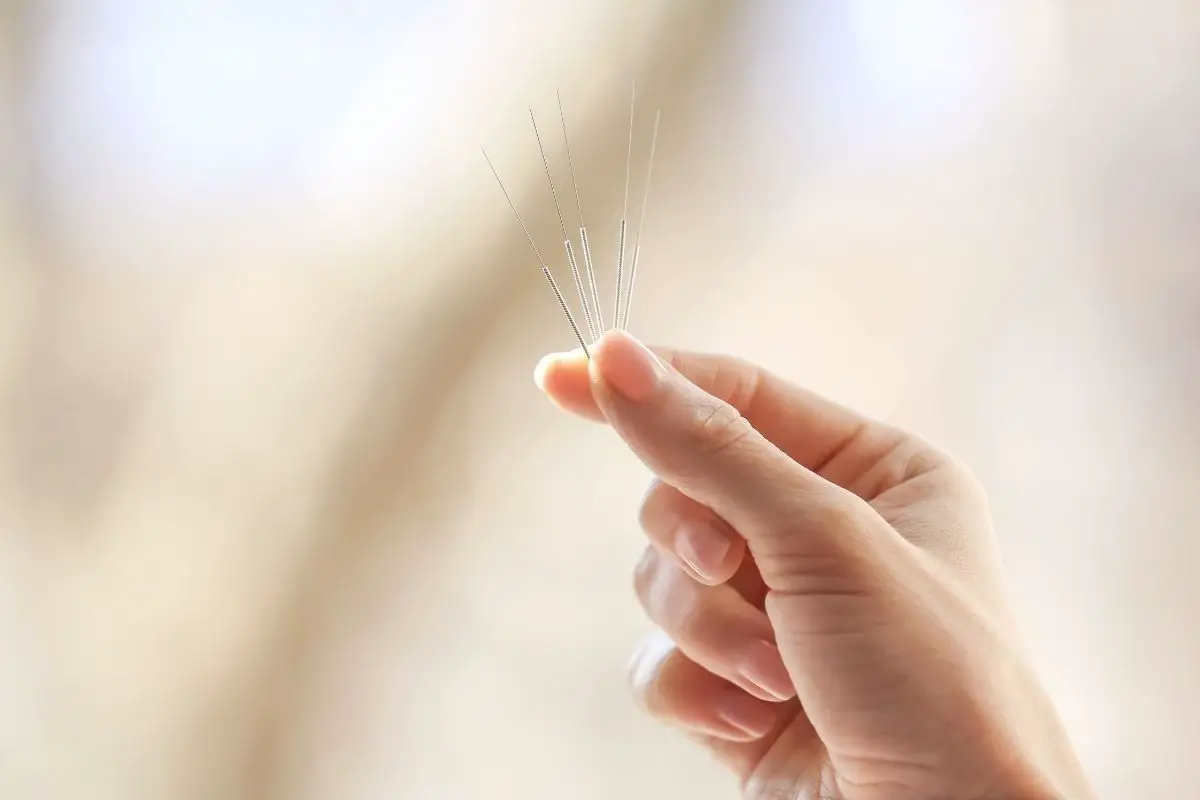 8226 196th Ave NE Redmond, WA 98053
Next, CWest Acupuncture and Integrative Medicine is a great option if you are looking for an acupuncturist in Redmond, WA.
This clinic specializes in traditional Chinese medicine. Thanks to the practices of this clinic, you can receive top-quality pain relief.
It offers a variety of treatments, including acupuncture, cupping, and moxibustion. If you are interested in exploring holistic medicine, this may be the clinic for you.
This clinic is only open on Tuesdays and Fridays, so be sure to free your calendar on either day for an appointment.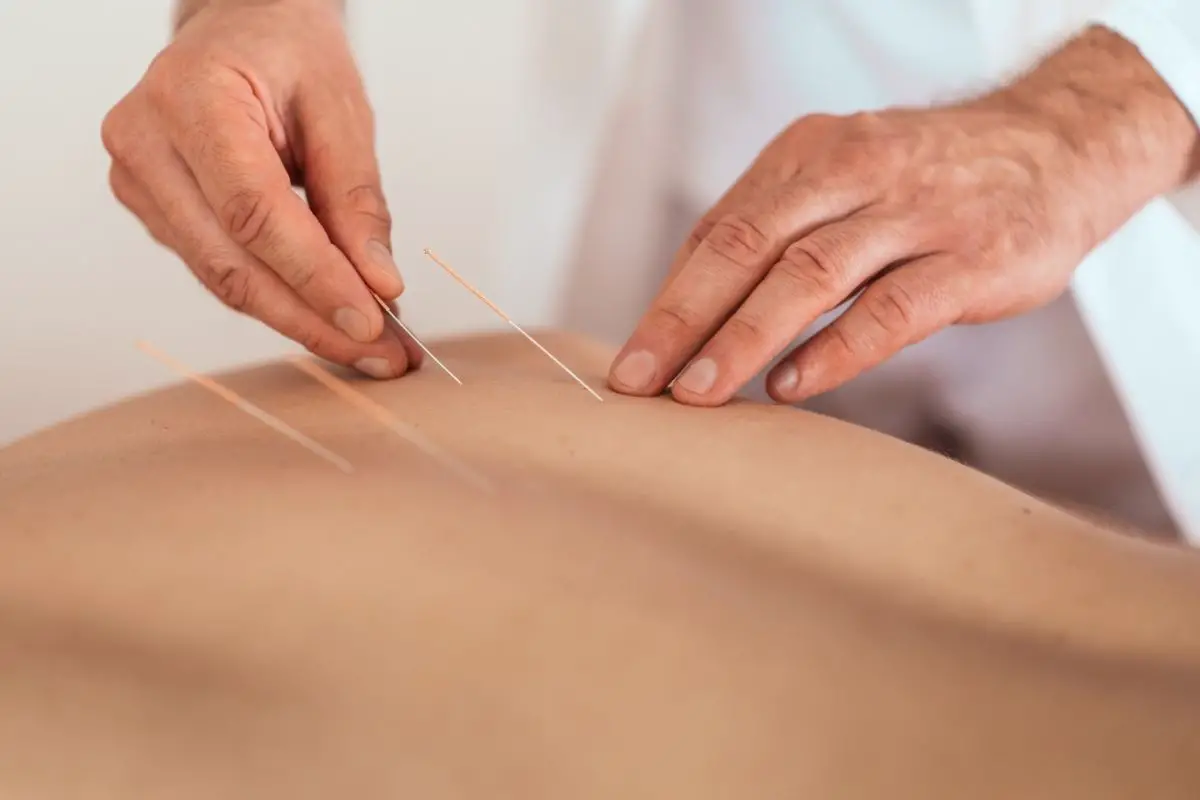 14100 NE 20th St, Bellevue, WA 98007
Finally, Yin's Acupuncture, Massage & Chinese Medicine Center is a fantastic choice if you are searching for an acupuncturist in this area.
They offer a large range of services, including acupuncture, chiropractic treatment, and massages.
They also provide traditional Chinese medicine. It is important to note that the staff members here are highly qualified. Thus, you can trust their expertise.
Aside from acupuncture, this clinic also provides Chinese herbs, allowing you to feel their benefits. If you are afflicted with heart problems or indigestion, you should consider using these herbs.
With lots of strong reviews and testimonials, you can trust the healing powers of this medical center.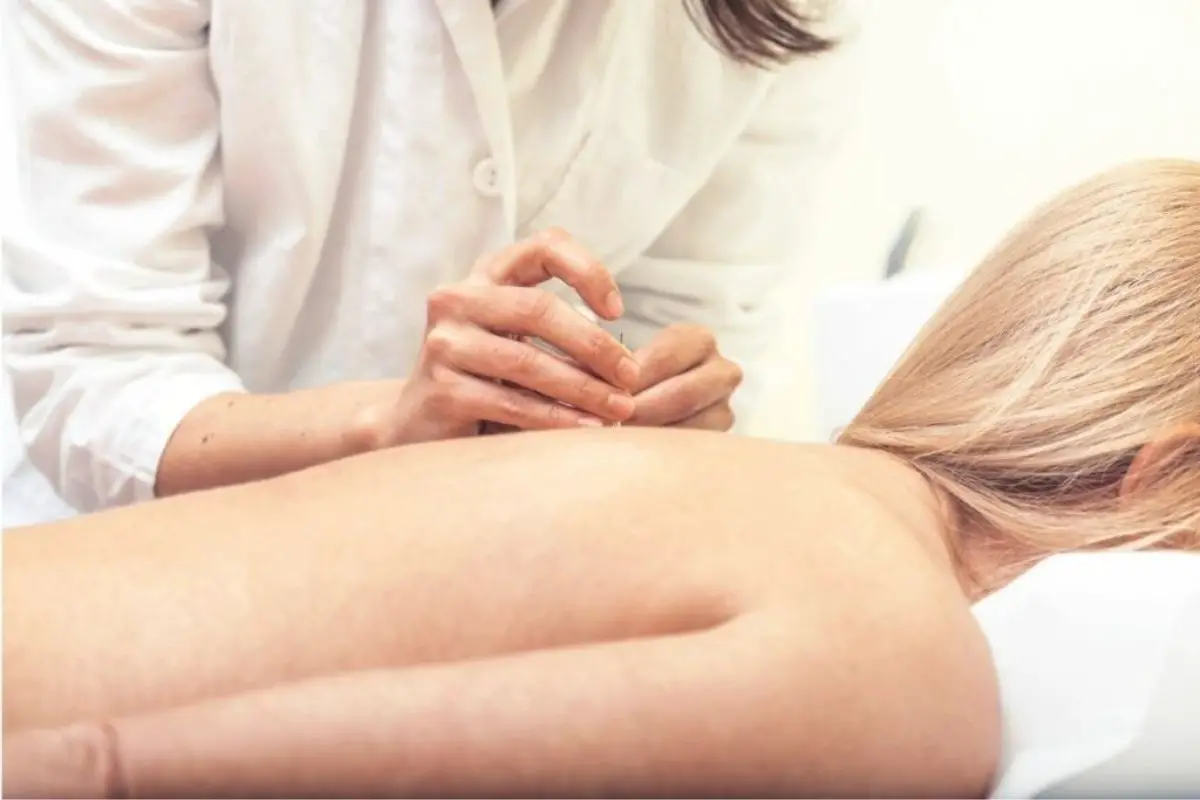 515 Kirkland Way, Kirkland, WA 98033
Synergy Wellness is a wonderful place to go if you want to get the most out of acupuncture techniques. They offer a number of services, including acupuncture and herbal healing.
These treatments are designed to solve a number of problems, such as anxiety, headaches, and depression.
If you have any of the ailments listed on the website, you should consider using Synergy Wellness.
The website also has tons of useful advice regarding holistic nutrition and wellness. This can work alongside acupuncture to ease your unpleasant symptoms. Synergy Wellness has a dedicated team who can provide outstanding acupuncture.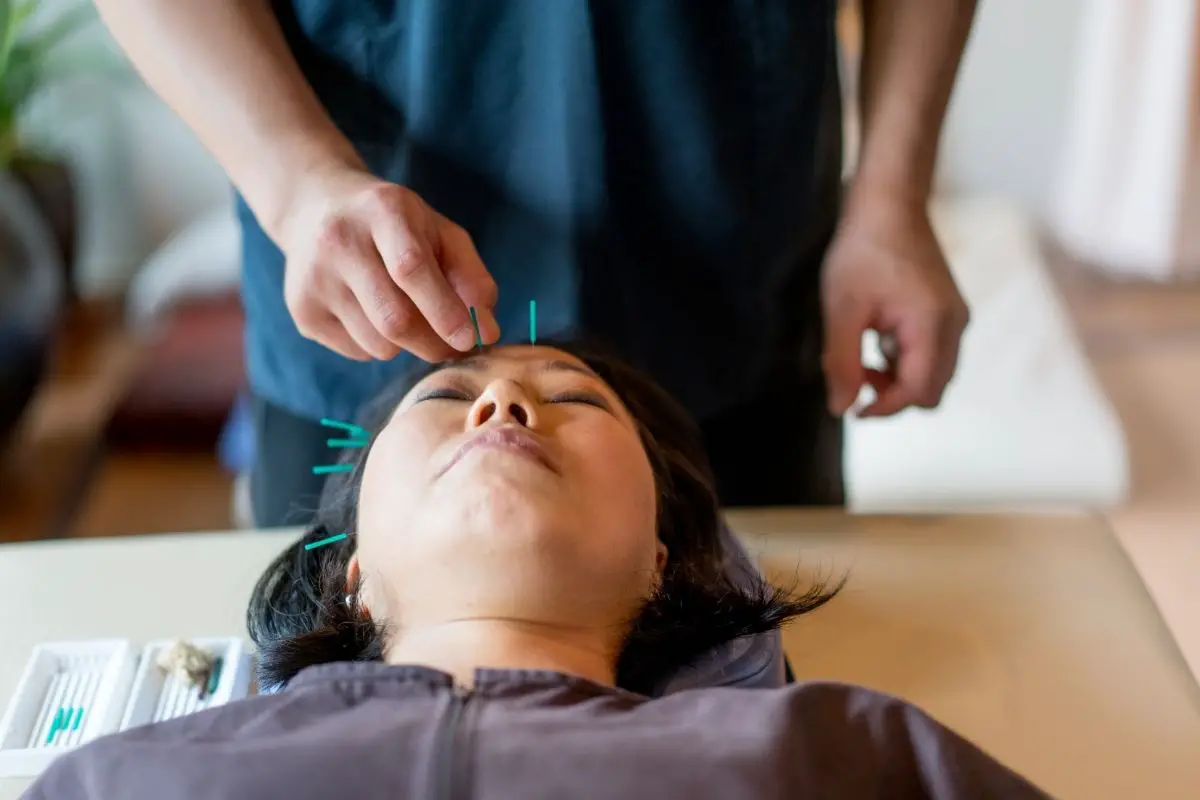 15611 Bel-Red Rd Suite A, Bellevue, WA 98008
Yu's Acupuncture is yet another amazing clinic where you can find a professional who can help you with your health concerns. This clinic provides a wide array of services, including acupuncture and herbal medicine.
You can benefit from these treatments because they are effective in several conditions, including but not limited to backaches, whiplash, fertility, and arthritis.
In addition, Yu's Acupuncture is well known for its high standards. It has received a good reputation thanks to its ability to help people.
Dr. Yu is an experienced and licensed acupuncturist who is sure to get to the bottom of your health concerns.
There are plenty of positive reviews that praise Dr. Yu's amazing work. If you want to experience the healing powers of D. Yu, we strongly suggest that you pay this clinic a visit.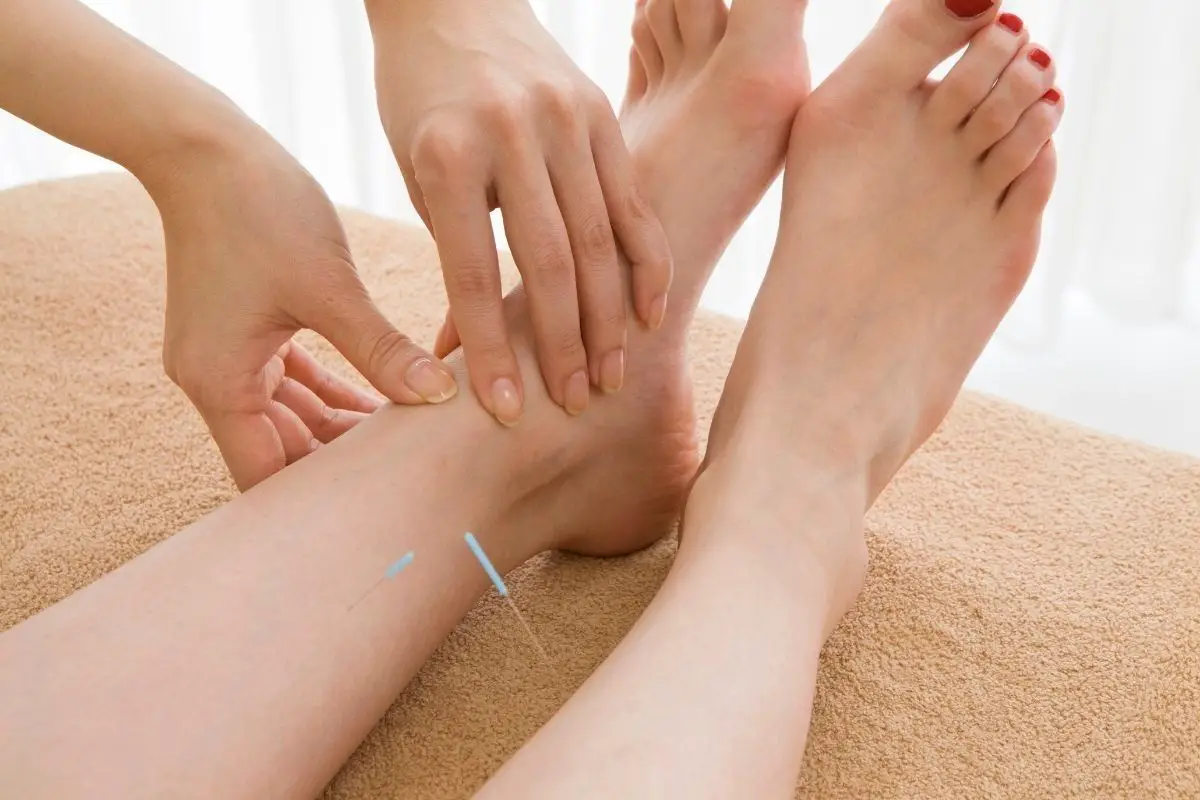 15436 Bel-Red Road, Redmond, WA 98052
Lastly, Dreamclinic Massage and Acupuncture is a great place to find acupuncturists in Redmond, WA.
Alongside acupuncture, they are also trained massage therapists. These treatments are ideal for those who are dealing with chronic pain or stress.
In terms of the types of acupuncture this clinic offers, they have diverse expertise. They provide Japanese, auricular, orthopedic, gua sha, and cupping therapy. You can choose one of these methods depending on your needs.
You can recover from different conditions with these acupuncture treatments, including digestive problems, anxiety, and women's health issues.
If you want an acupuncture experience that is as relaxing as the Dreamclinic's name, this is the place for you!
Frequently Asked Questions
Why Is Acupuncture Becoming Increasingly Popular?
There are several reasons why acupuncture is becoming increasingly popular. First, it is relatively affordable, especially compared to other forms of healthcare.
Second, it is non-invasive and does not require surgery. Third, it is highly effective when used alongside conventional medical care.
Many people have experienced its benefits, resulting in more people giving acupuncture a try.
What Are Some Benefits Of Using Acupuncture?
When using acupuncture, there are many benefits associated with it. For example, it has been shown to reduce stress levels.
In addition, it has been linked to improved circulation, increased energy, and reduced inflammation.
Can You Have Alcohol After Acupuncture?
No, it is recommended that you abstain from drinking alcohol after you have received acupuncture. You should avoid consuming any alcoholic beverages for at least 24 hours.
Also, do not consume caffeine or smoke cigarettes within 12 hours before receiving acupuncture. These substances can interfere with the effectiveness of the treatment.
Final Thoughts
To conclude, we hope that our list of the top acupuncture clinics in Redmond has helped you make an informed decision.
We know that choosing the right provider requires time and effort. That's why we have provided all the relevant information so that you can easily choose the best one.
We highly recommend that you check out these clinics before making any decisions. This way, you will not waste your time and money.
Also, you will get to enjoy the benefits of acupuncture without having to pay exorbitant fees. Instead, you can focus on your journey of recovery.