Here, at TCM Tips, we are thrilled to announce the acquisition of weacupunture.com. We loved the work being done by the team behind weacupunture.com, and are very much looking forward to introducing their readers and consumers to our work.
Weacupunture.com provided readers with excellent advice regarding where to receive acupuncture treatment from licensed therapists, and details of the practice titled 'community acupuncture. We aim to continue this tradition and combine it with our own motives.
Here, we are passionate about breaking down the stigma surrounding Chinese medicinal practices. We are aware that treatments within Traditional Chinese Medicine (TCM) can often seem intimidating or inaccessible – but we're here to tell you that is not the case!
To learn more about our work, take a look at the information below.
About TCM Tips
Our brand was founded by P.Sze in 2016. The founder believed that large audiences perceived Traditional Chinese Medicine as a bit frightening due to its complex theories and sometimes dangerous-looking treatments, such as those using needles or fire.
The aim of the brand was to quash these perceptions of Traditional Chinese Medicine. In fact, P.Sze hoped to introduce easy, non-invasive, safe, and most importantly, effective, traditional Chinese medical treatments to as many people as possible.
At TCM Tips, we aim to break this barrier by providing readers with super simple, step-by-step guides tailored toward total beginners, so that everyone can start reaping the benefits of Traditional Chinese Medicine.
To learn more about the specifics of our content and products, take a look at the sections below.
TCM Knowledge
As discussed above, a large motivation for what we do here at TCM Tips is to overcome the stigma associated with TCM treatments. We know that many people, especially those who prescribe wholly to Western medical treatments, find aspects of TCM worrying.
That is why we aim to provide our readers with the necessary knowledge to overcome this worry. For instance, we hope to answer any of your questions, from 'why does cupping leave marks?' to 'is bruising after a massage ok?'
We also know that there is concern regarding the after-effects of certain treatments within TCM. We strive to offer our readers honest information regarding treatment side effects, such as those associated with massage, so they can be as well-informed as possible.
Finally, it is our goal to invite our readers into the wider world of TCM. We want as many people as possible to have an in-depth understanding of the philosophies behind the treatments, such as the five elements of nature.
Are you looking for a new way to get rid of stress? Community acupuncture might be the answer.
Acupuncture has been practiced for thousands of years. This practice originated in China and is still used in medicine today. It involves inserting thin needles into specific points on the body to stimulate certain nerves and muscles. This helps relieve pain and relax tense muscles.
Community acupuncture is a modern version of traditional acupuncture. Instead of going to a clinic or hospital, patients go to their local community center where they receive treatment from trained acupuncturists.
This allows the acupuncturists to treat a large group of people at once. Plus, community acupuncture is often cheaper than a private session.
If you want to feel the numerous benefits of acupuncture but don't want the high cost, community acupuncture may be right for you. To help you find the perfect community puncture scheme, we have listed our favorite places in Santa Fe. They are: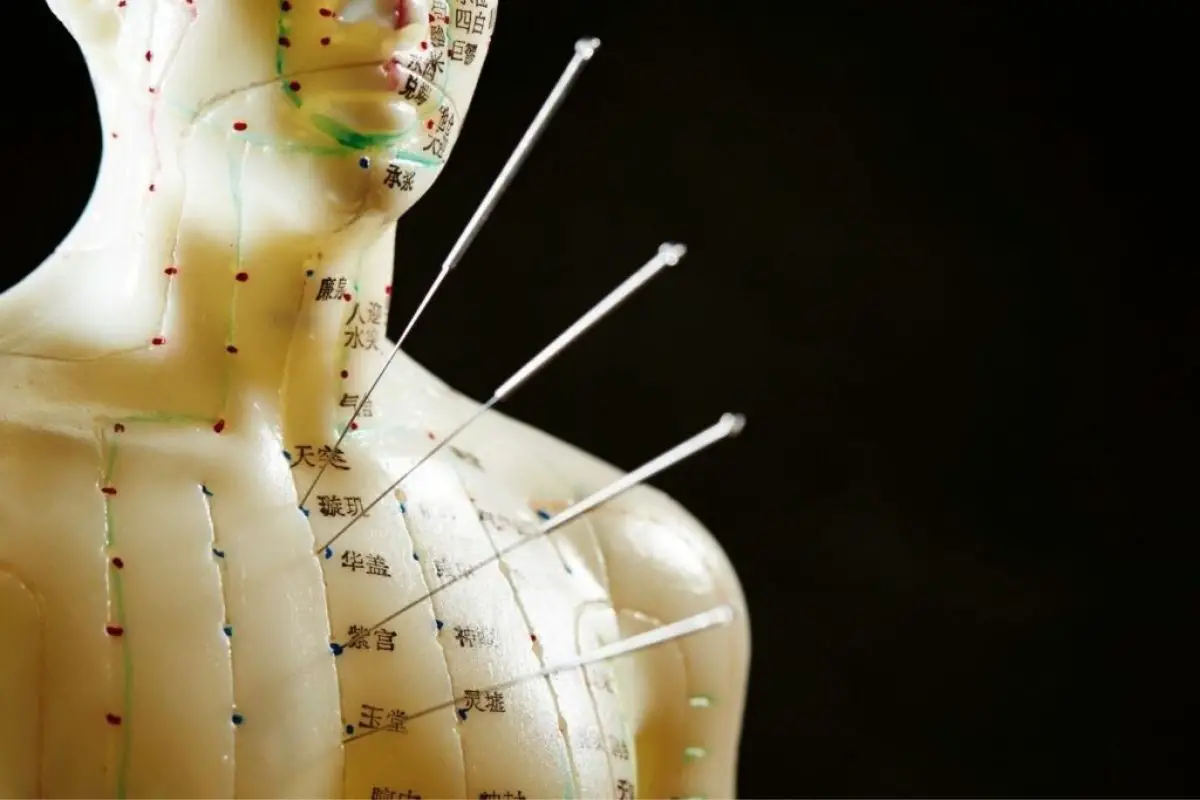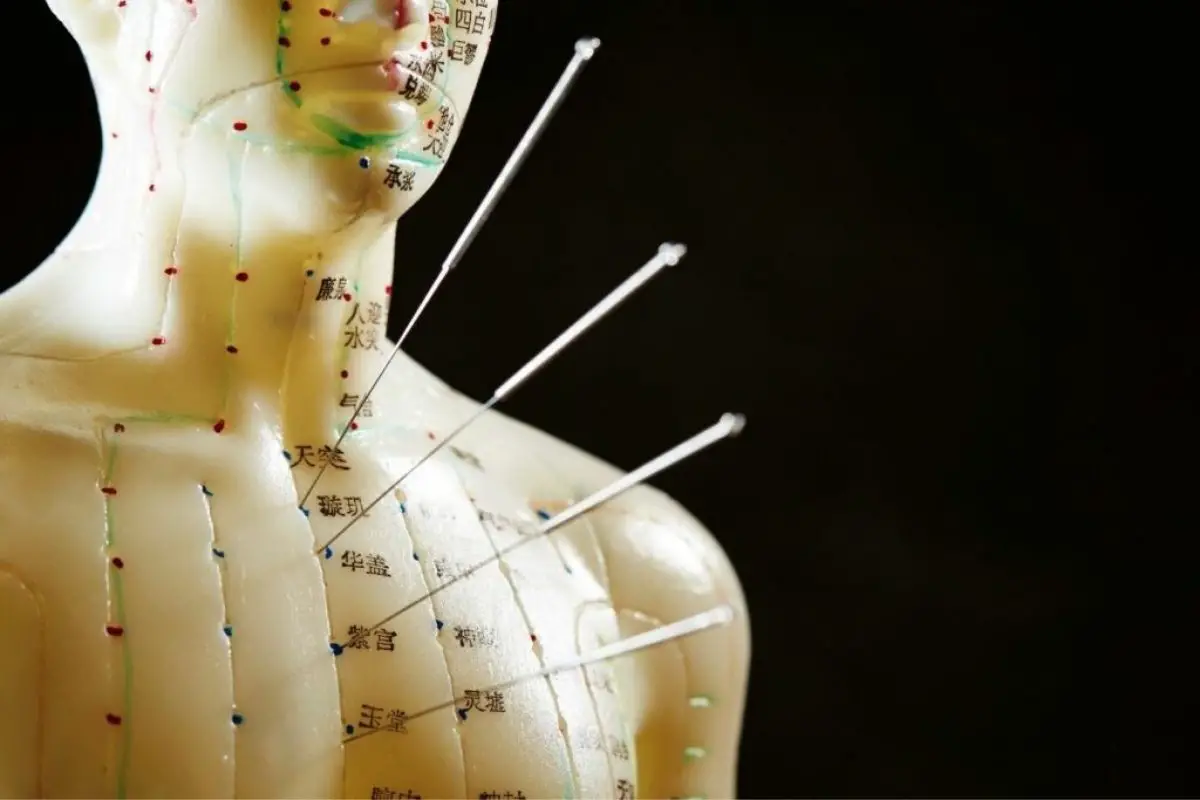 618A Paseo De Peralta, Santa Fe, NM 87501, USA
Mandala Medicine offers fantastic healing services. The staff is friendly and knowledgeable. You can choose between individual sessions or monthly packages. Their services include acupuncture, polarity & osteo-energy therapy, and Ayurveda.
For those unfamiliar with this practice, Ayurveda is an Indian form of healing. It focuses on balancing your energy by using herbs and oils.
This business provides exceptional acupuncture. They offer treatments for all kinds of conditions including chronic pain, depression, insomnia, anxiety, and more.
If you like the sound of community acupuncture, you may want to contact Mandala Medicine to see if they are running any schemes for this oriental medicine.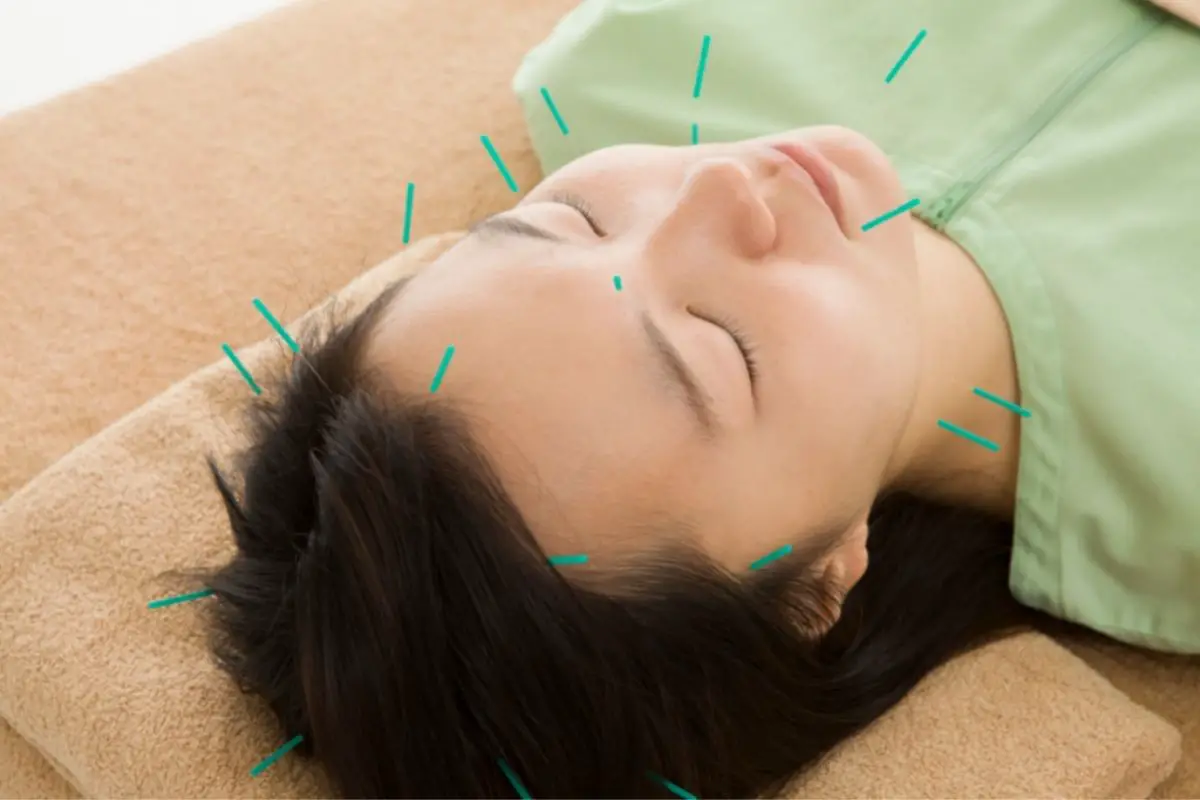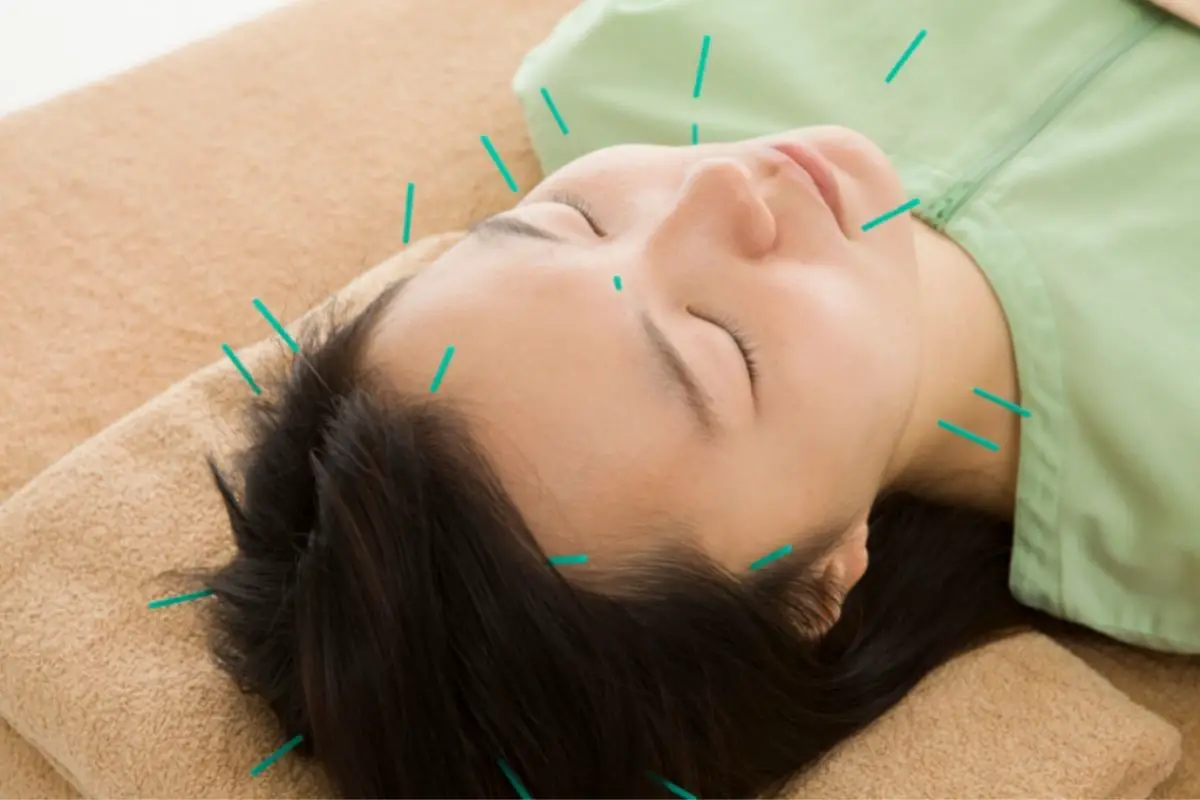 1642 St Michaels Drive, Santa Fe, NM 87505
Perhaps one of the most widely used community acupuncture providers in Santa Fe, this business offers sensational services. Pinon's team includes licensed acupuncturists who provide quality care.
These community sessions are incredibly affordable, meaning that they are suitable for people who wish to heal themselves while on a budget. Aside from this, Pinon also has lots of other services.
For instance, they offer qigong (a spiritual form of healing) and herbal medicines.
Perhaps what we most love about Pinon Community Acupuncture is its flexible prices.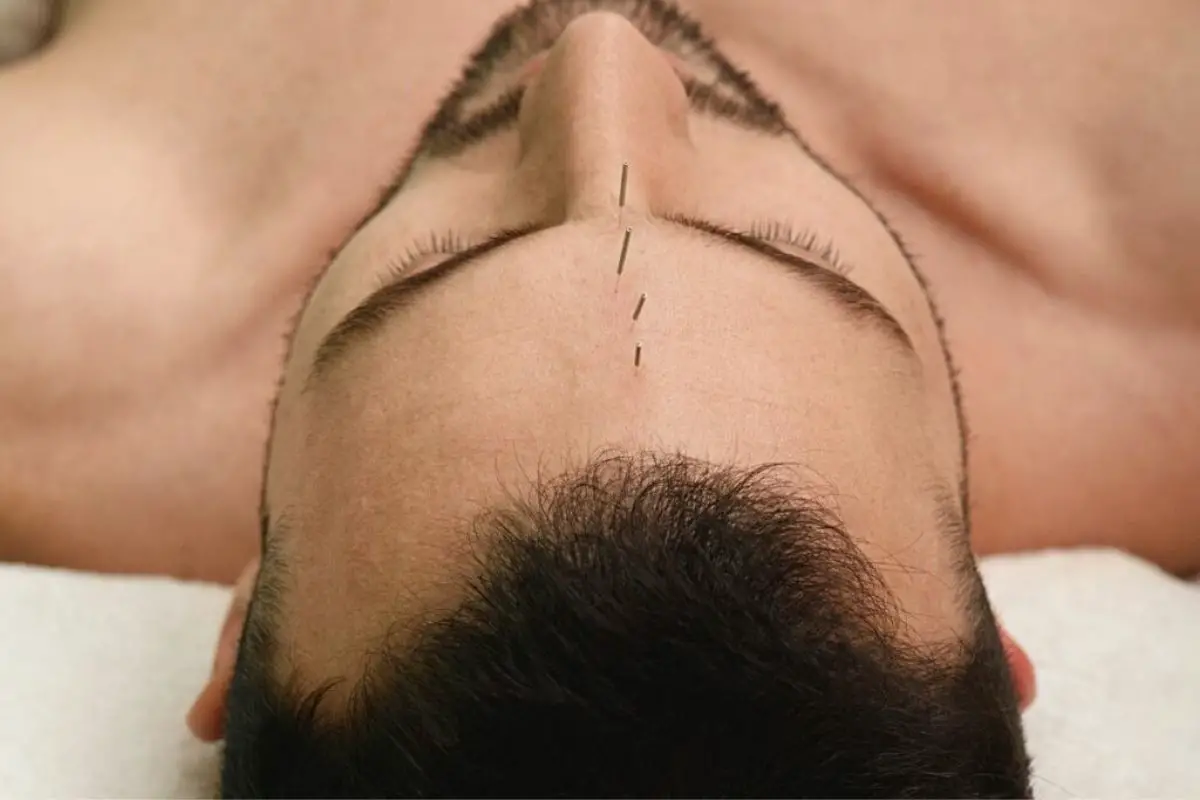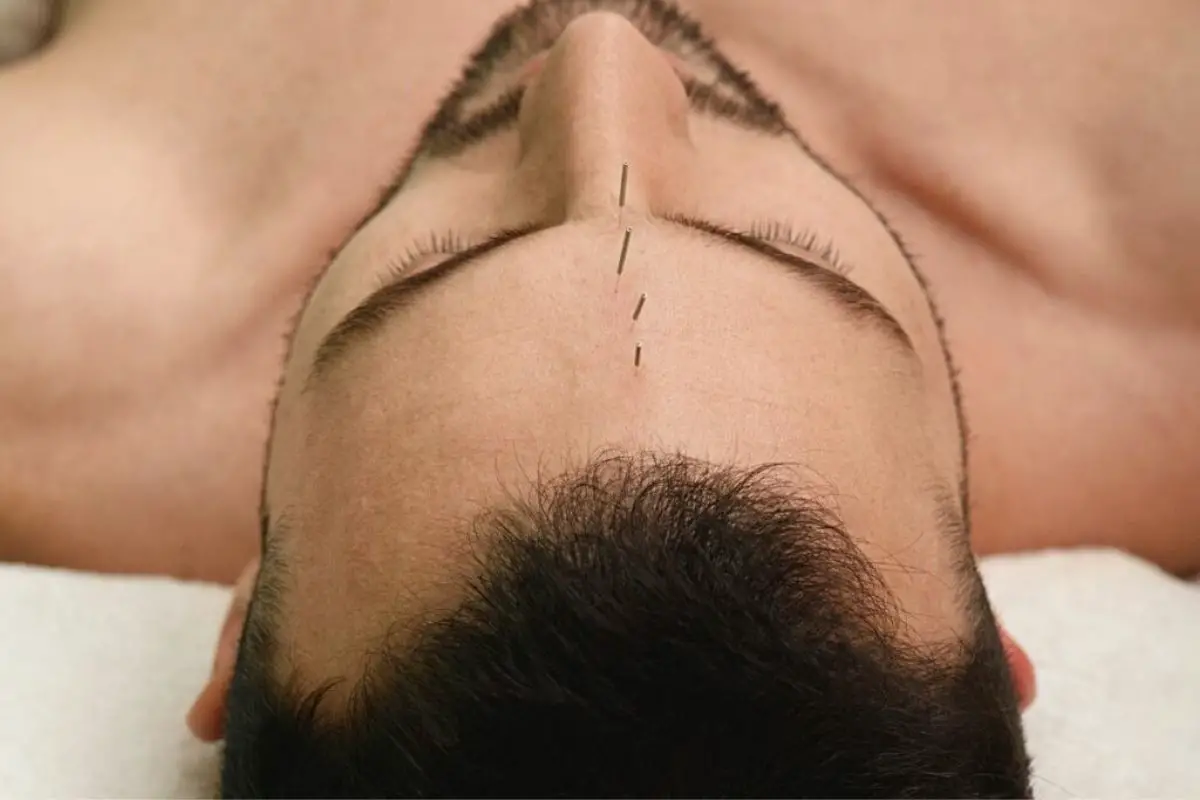 2904 Via Chiquita, Santa Fe, New Mexico 87505
Located in the district of Santa Fe, Heartlight Wellness is another great provider of community acupuncture. With tons of experience, this company provides excellent service.
They are dedicated to helping people, removing their pain, and enabling patients to move on with their lives.
The staff members here are highly qualified and experienced. In addition to these practices, Heartlight Wellness also offers a variety of other services such as hypnotherapy.
In terms of acupuncture, Heartlight Wellness also offers different varieties. For example, they have five element acupuncture and hypnotherapy.
Does community acupuncture appeal to you? If so, you should give this provider a try.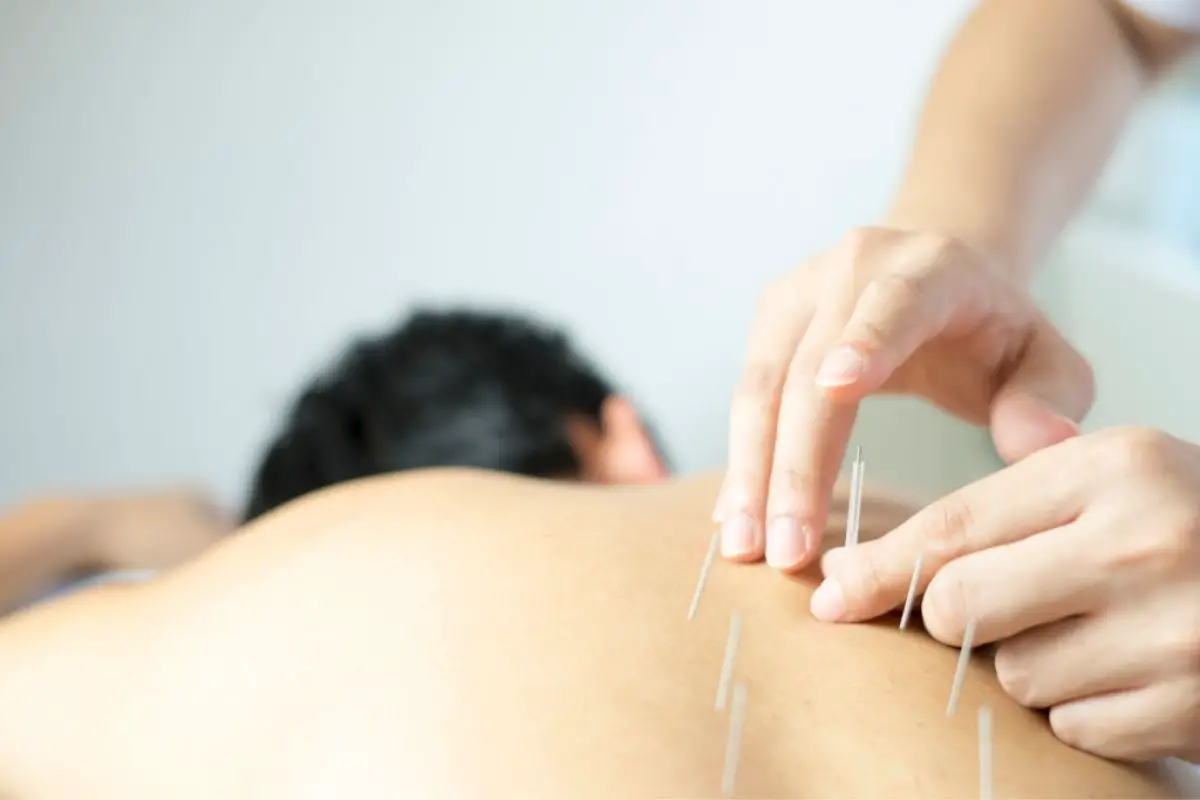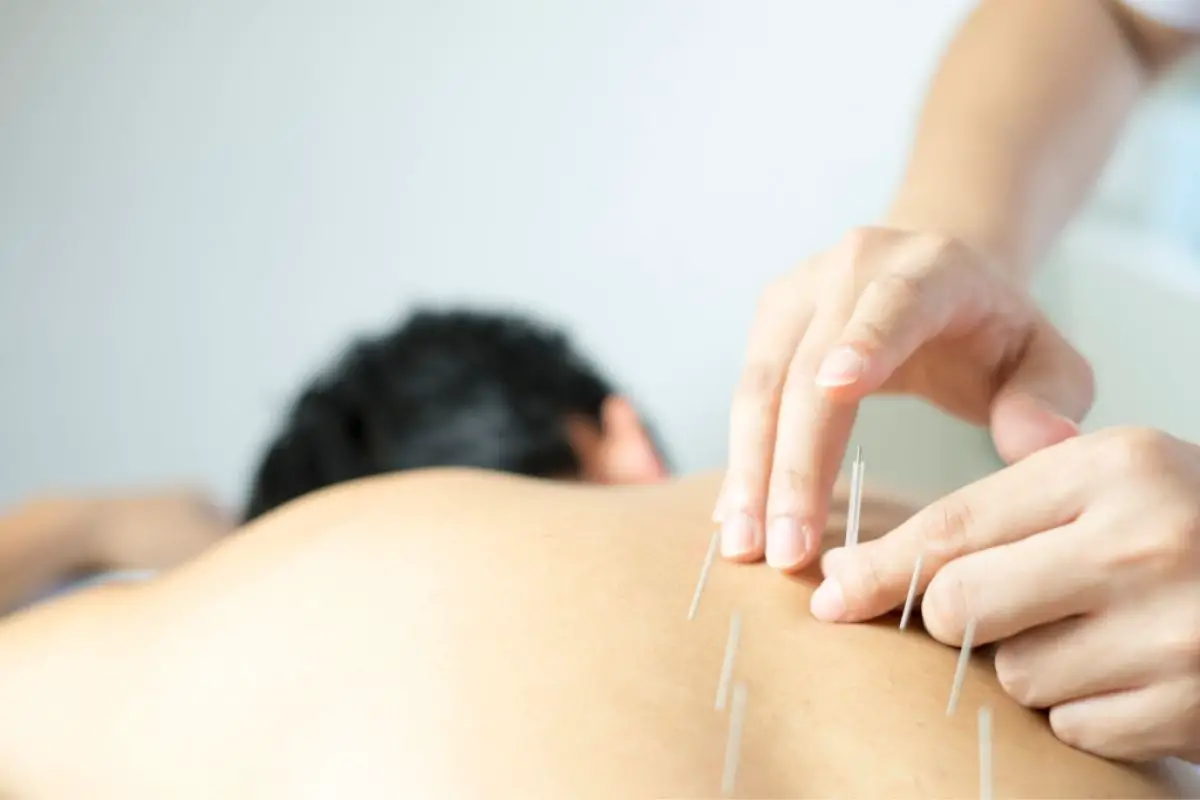 644 Paseo de Peralta, Santa Fe, NM 87501
Another wonderful place to get community acupuncture is High Desert Healthcare & Massage. This business has been providing top-notch services for years. They are open 6 days a week, allowing you to find a day that fits your schedule.
In addition to acupuncture, High Desert Healthcare & Massages also offers massage therapy. They use techniques such as Swedish, deep tissue, sports, and trigger points.
These methods are designed to relax muscles and relieve stress. These massages are available at a range of different prices depending on how long the session is.
If you are looking for a healthcare and acupuncture provider in Santa Fe, you cannot go wrong with this business.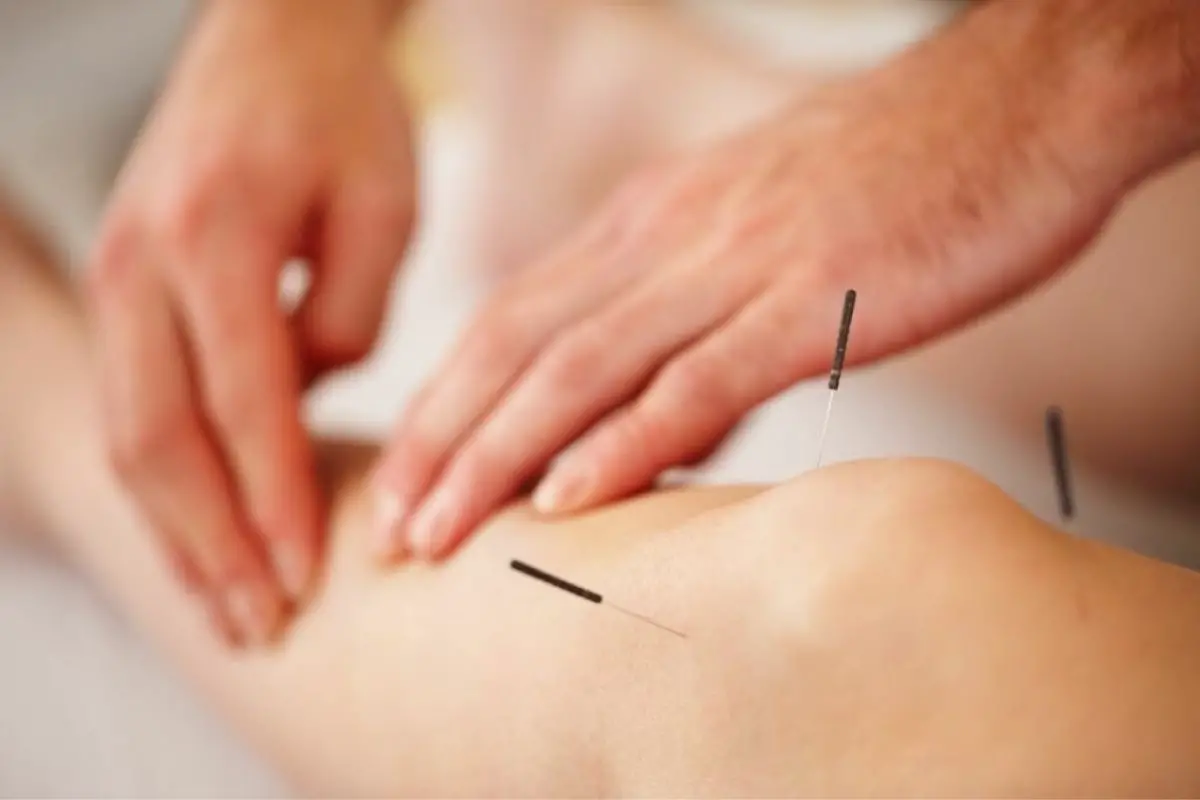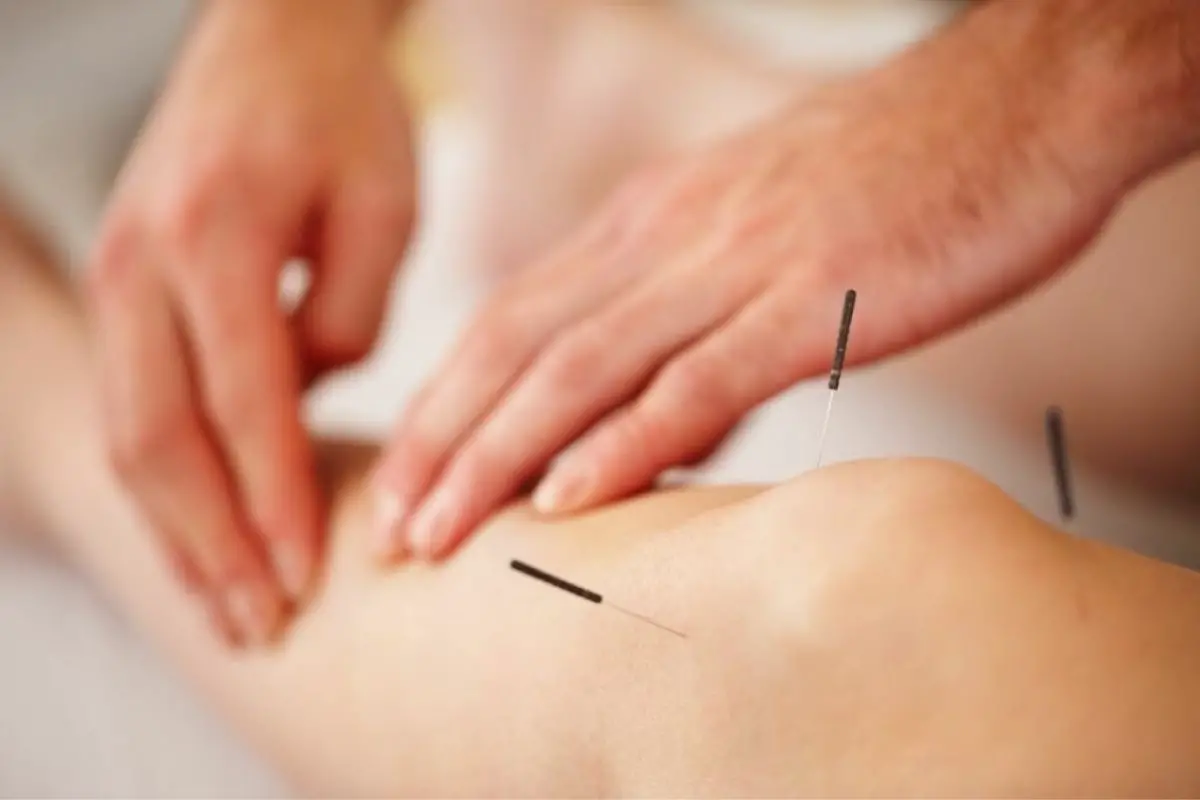 805 Early Street Suite B102, Santa Fe, NM 87505
One of our favorite community acupuncture businesses, Sol Wellness Center is located in the city of Santa Fe. This clinic offers a wide array of services, including acupuncture, naprapathy, and nutrition advice.
If you have not heard of this practice, naprapathy is a healing technique that uses pressure points and tissues to treat various health issues.
What makes this clinic stand out is its affordability. The prices are extremely reasonable, making it accessible to everyone. Sol Wellness even provides free exercise videos, which we found incredibly useful.
They also offer lengthy sessions, meaning that you can stay for as long as you need. In general, each session will be approximately one hour.
Though they don't seem to offer community acupuncture as a standard, you should contact Sol Wellness to see whether they have any upcoming events. If so, then Sol Wellness will be a brilliant option for Santa Fe natives.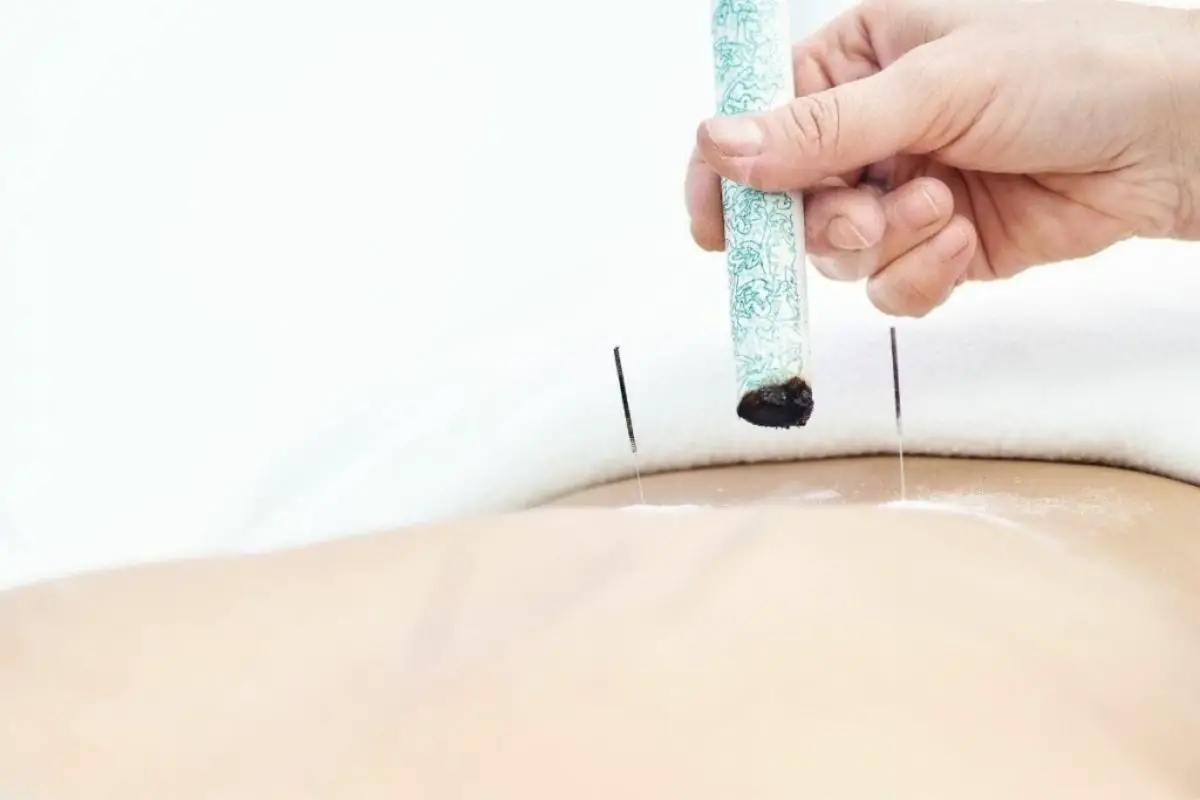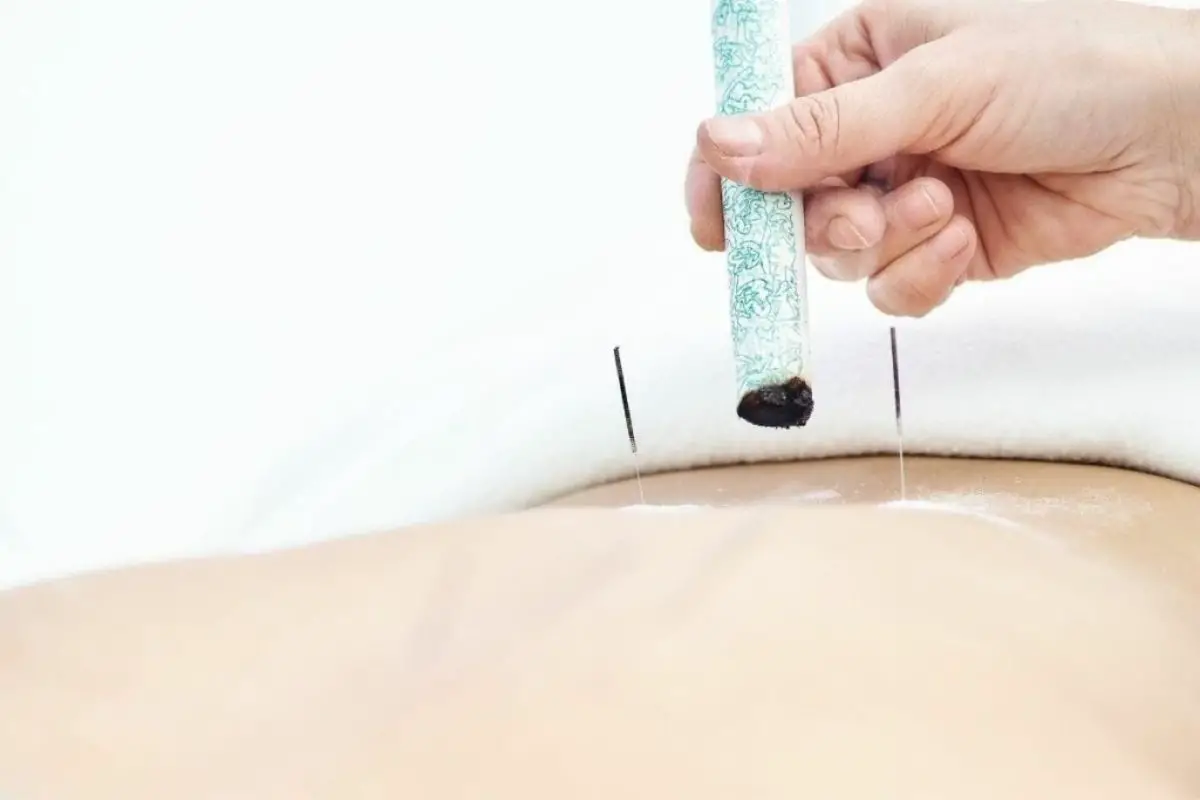 1503 Llano Street, Suite A Room 3, Santa Fe, NM 87505
As implied by its name, this provider is known for its interactive approach. Its goal is to help patients achieve optimal wellness through acupuncture.
The team here is friendly and knowledgeable. They also care about your needs and wants. They want you to feel comfortable during treatment.
This team is led by its founder, Dr. Diane Rooney. Rooney is extremely experienced, providing top-quality acupuncture. If you have any health concerns and live in Santa Fe, it is well worth visiting this provider.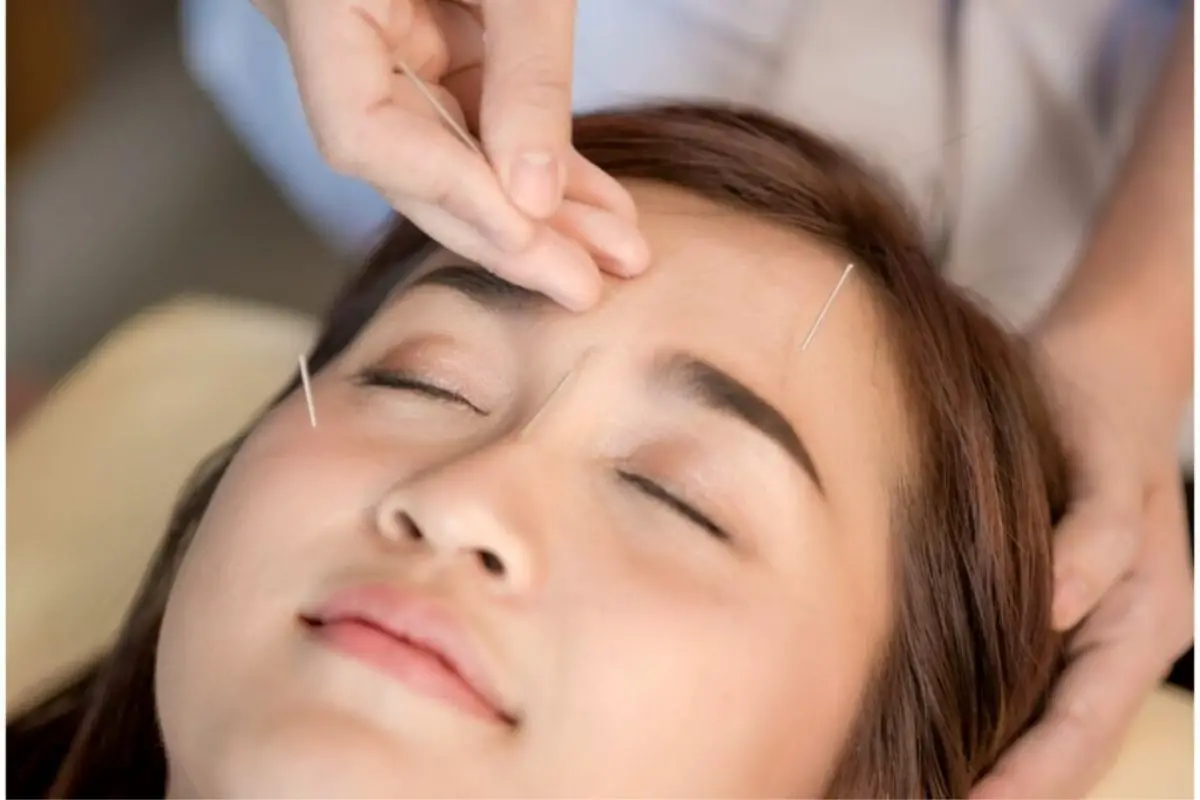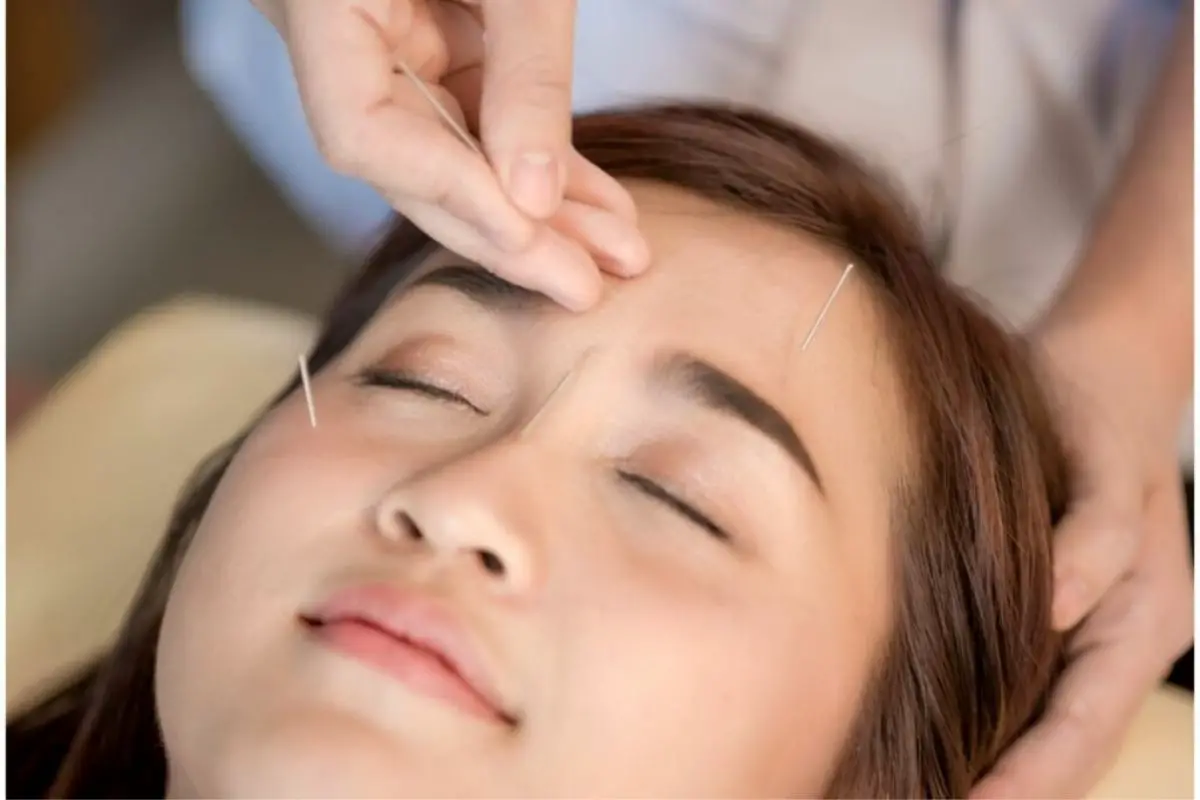 1892 Plaza Del Sur Dr, Santa Fe, NM 87505
Finally, this is yet another incredible acupuncture provider. Connerly Chiropractics, Acupuncture & Physical medicine Group is located in the city center of Santa Fe. It's easy to reach and affordable. You can visit them Monday through Friday.
This clinic specializes in chiropractic care, acupuncture, and physical medicine. Their team consists of licensed acupuncturists, doctors of chiropractic, and naturopathic physicians. All of these professionals work together to help patients achieve optimal wellness.
This business is well-versed in acupuncture, with 8 different types of it available to patients. If you are able to attend a community session, we strongly encourage you to give it a shot.
Frequently Asked Questions
What Are The Advantages Of Community Acupuncture?
There are lots of reasons why people are turning to community acupuncture. Here are some of them:
It's affordable: Community acupuncture is very affordable. There are many ways to save money when it comes to this type of treatment. For example, you can opt for group sessions instead of private ones.
You can get help when you need it: Community acupuncture is a good option because you don't need to be able to pay for an appointment every time you feel unwell. Instead, you can just turn up whenever you need help.
Community acupuncture is convenient: If you live in a rural area or somewhere far away from a clinic, then community acupuncture may be more accessible than going to see a doctor.
It doesn't matter where you live; you will always be able to find a relatively nearby community session.
How Often Should I Get Acupuncture?
The answer to this will depend on your condition. If you are trying to solve a serious problem, you will likely need to go once a week or once every fortnight.
On the other hand, if the health problem that you have is less severe, then you will only need to have acupuncture once a month.
However, one thing is certain – you shouldn't wait too long before getting treatment. The longer you wait, often the worse your condition will become.
If you are unsure of how frequently you should be having acupuncture, you may want to consult a doctor or acupuncturist. They will give you personalized advice based on your health condition.
Is It Okay To Talk During Community Acupuncture?
Of course! Talking during community acupuncture is completely normal. You can talk about anything you like, but make sure that you keep your voice down.
Some clinics have rules against talking, but others do not. If you are worried about being overheard, just try to be as quiet as possible. If you are unsure whether talking is encouraged at a specific venue, feel free to ask a member of staff.
Final Thoughts
Community acupuncture is a type of alternative medicine that has been around since ancient times. However, it has recently gained popularity due to the rise of technology.
Today, many people prefer to get their health needs met through community acupuncture rather than visiting clinics or hospitals.
If you want to be head of the curb, we advise going to a community acupuncture session. After all, why not? Hopefully, you will be able to find the ideal acupuncture provider in Santa Fe thanks to our list.