Meet Our TCM Review Board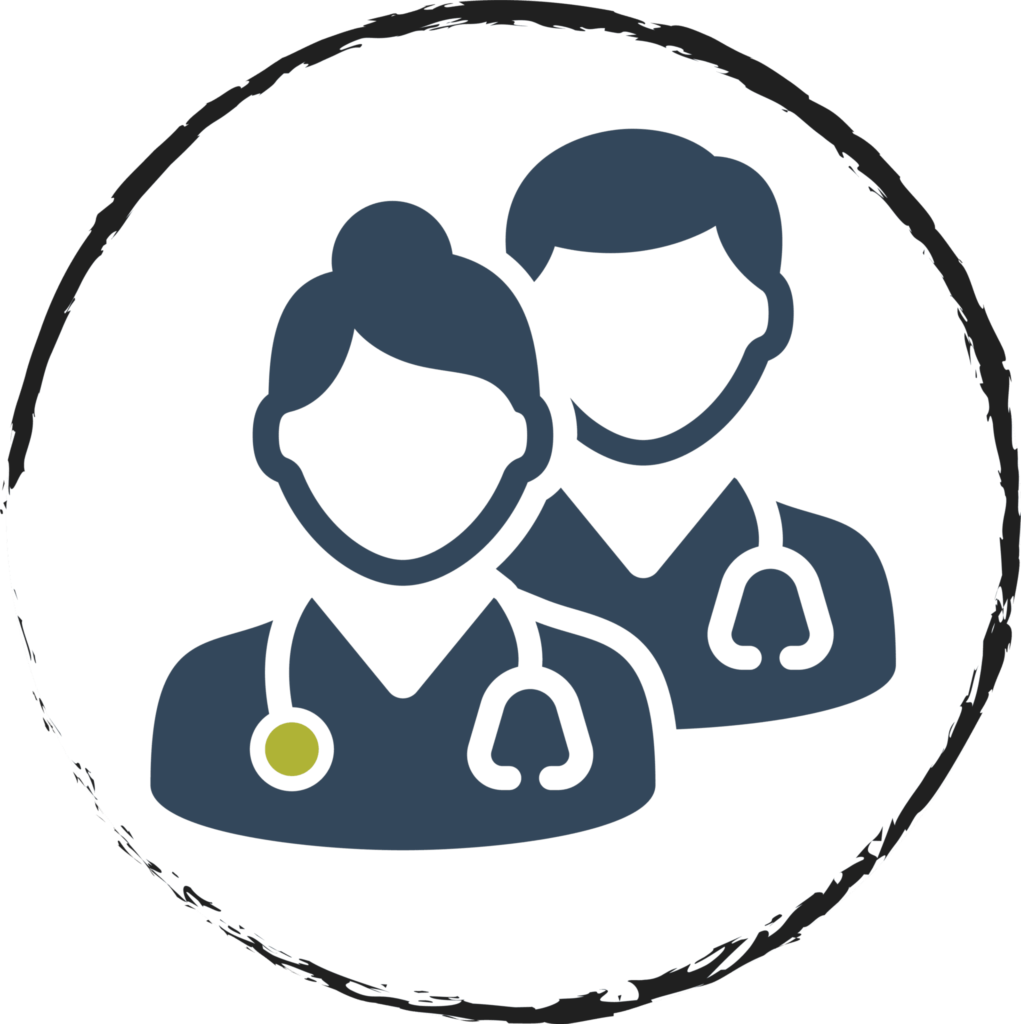 Our review board comprises TCM experts who vet our articles to ensure that they are factual, educative, and accurate.
We are an international team of oriental medicine activists and enthusiasts who believe that good health and general wellness are everyone's birthright. We pursue this mission by selling products and writing about oriental medicine practices that do not involve needles and fire but simple, non-intrusive methods that you can perform by yourself in the comfort of your home.
We were founded in 2016 by TCM expert and author P.Sze, and we include two brands – TCM Tips and Dragon Acupuncture®.
TCM Tips is the blog where we break down the knowledge hurdle of Traditional Chinese Medicine. We offer practical and insightful information – backed by research and reviewed by TCM experts – on acupressure points and the simple techniques you can apply to these pressure points to relieve common everyday medical conditions such as headaches, common cold, cough, anxiety, insomnia, and tinnitus, amongst others.
We also provide simple materials such as step-by-step guides that show beginners who have purchased our kits how to apply the kits to their medical conditions. We aim to save you the time spent on medical visits and the cost of medical services on conditions that oriental medicine can treat effectively.
Dragon Acupuncture® is the brand under which we market our TCM products. It is a registered trademark in the US and the UK; however, it is solely owned by EasyTech Trading Pte. Ltd. Singapore. We sell kits that contain carefully selected quality products and useful, practical guides, and we aim to grow continually through knowledge-sharing and product innovation.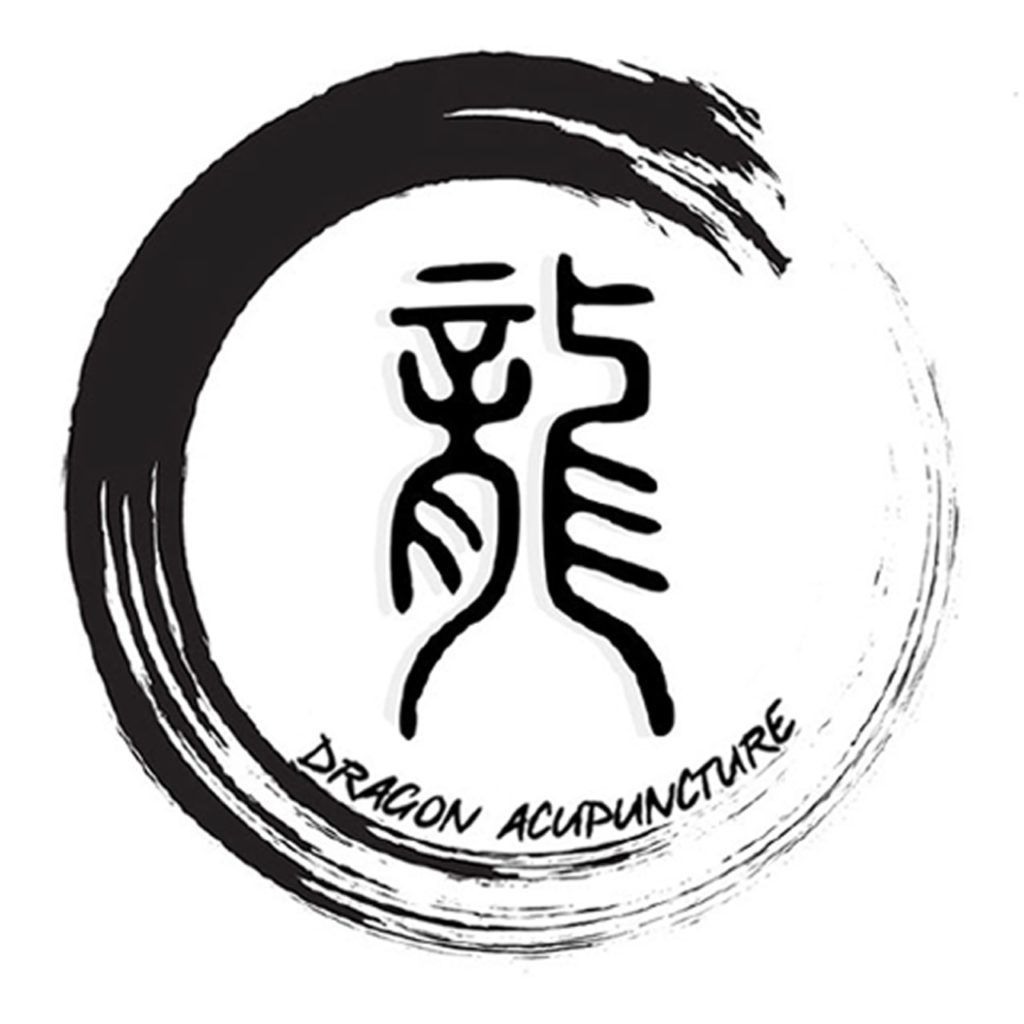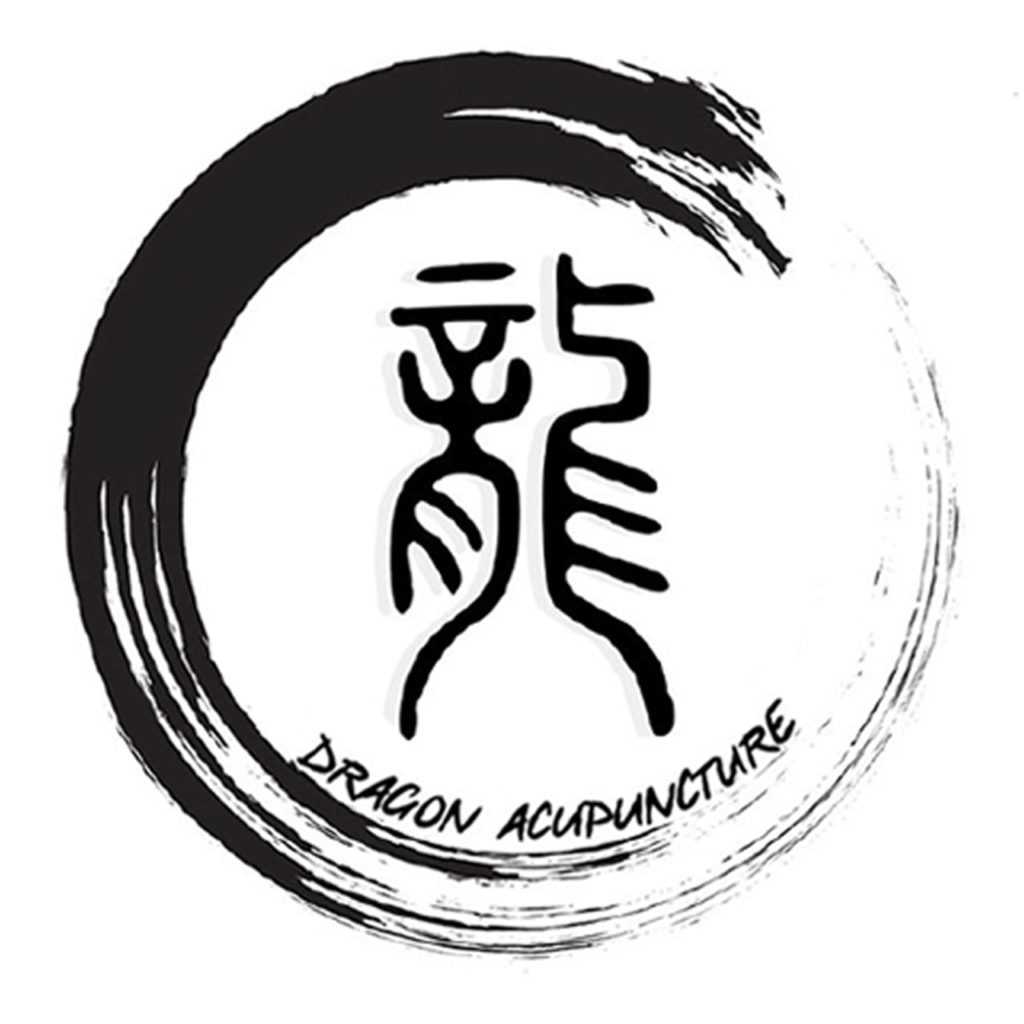 You can find our products on our e-shop and Amazon in your country.
EasyTech Trading Pte. Ltd.
EasyTech Trading Pte. Ltd.
150 South Bridge Road
#05-02A Fook Hai Building
Singapore 058727
TCMtips.com is a participant in the Amazon Services LLC Associates Program, an affiliate advertising program designed to provide a means for sites to earn advertising fees by advertising and linking to Amazon.com. As an Amazon Associate I earn from qualifying purchases.