In response to our reader Gaia's question on how to treat dry cough and sore throat with ear seeds and acupuncture points, we've put together an article with the ear seeds for sore throat as the primary focus. If you're familiar with the basics of ear seeds and acupressure, then read on to learn how to alleviate your coughing and sore throat symptoms.
How to Use Ear Seeds for Sore Throat Pain Relief
The suggested ear seed placement for sore throat can be found in the diagram below. It's important to note that for the point "Pharynx," you'll need to flip the piece of soft bone before placing the ear seed. If you're worried that the seed is too close to the ear hole, you can use an ear probe to stimulate this point instead.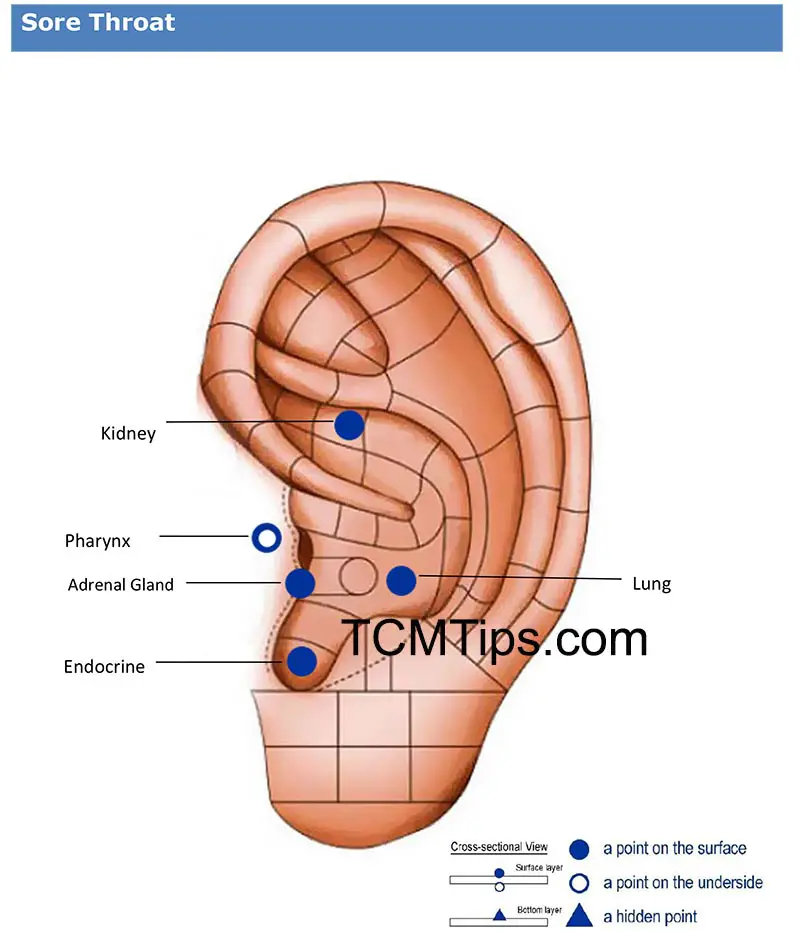 Acupressure Points for Dry Coughing
Aside from ear seeds, there are also several acupressure points on that body that you can massage to relieve coughing. These points are located on the same meridian on the forearm, as seen in the diagrams below. Massage these points in a circular motion for a few minutes to help alleviate your coughing.
The location of LU-9: The acupoint can be found at the wrist joint on the inside crease of the wrist, located at the depression between the radial artery and the tendon that abducts the thumb.
The location of LU-6: The LU-6 acupoint is located on the inner part of the forearm, three cun below LU-5, or roughly halfway between the wrist crease and the elbow crease, slightly closer to LU-5.
The location of LU-5: You'll find Chize at the elbow crease, at a depression where the biceps ends.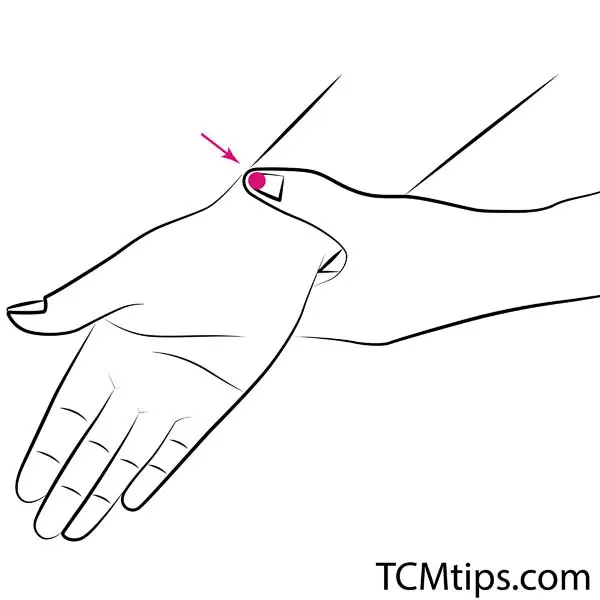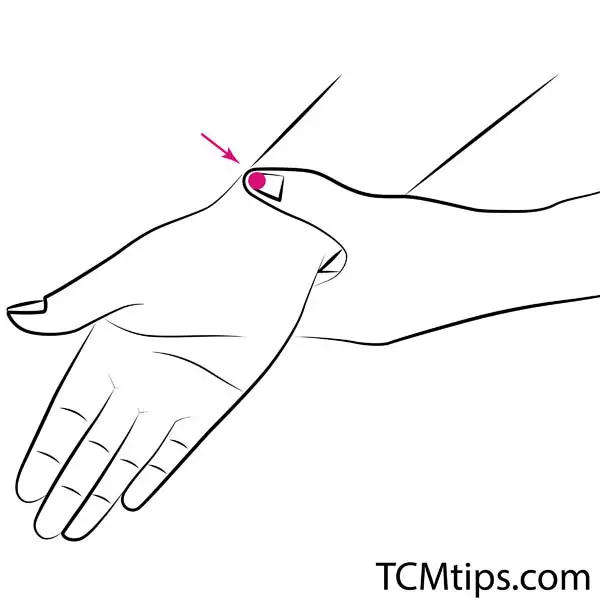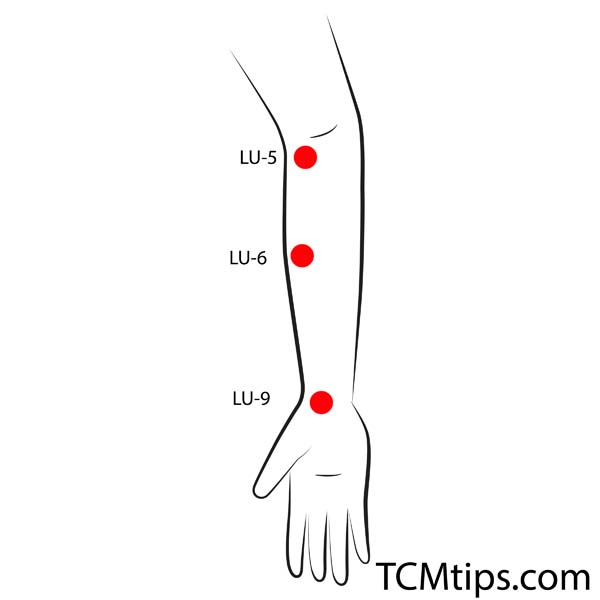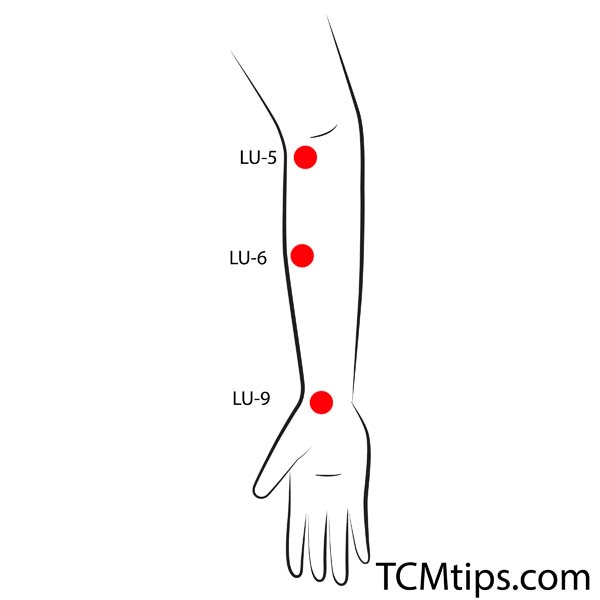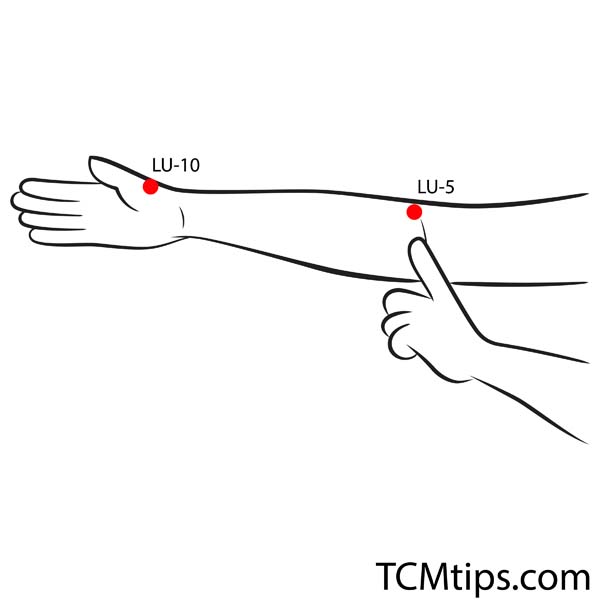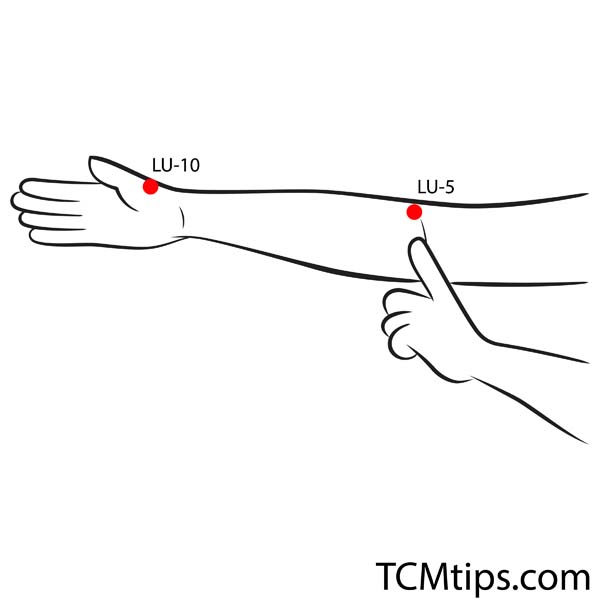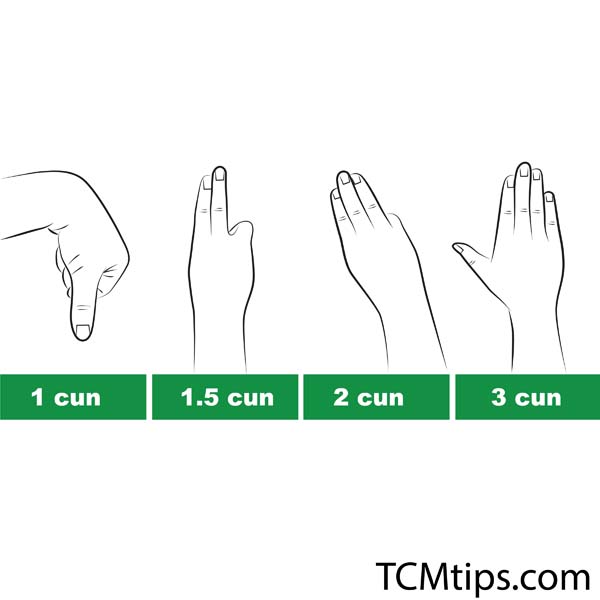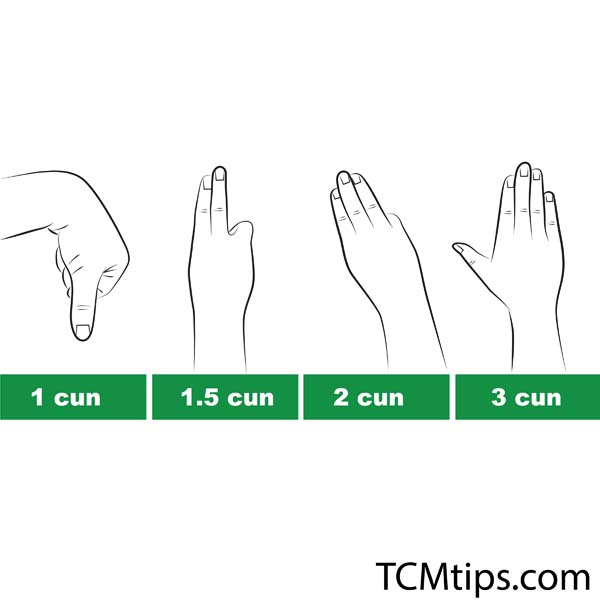 Acupoint: EM-20 (Other Names: Ding Chuan)
Lastly, there's the Ding Chuan acupuncture point, which is located at the back of your neck, as seen in the diagram below. You can massage this point or use a hot compress in this area to help relieve your coughing. Running hot water on this neck area during your bath can also be effective in providing relief.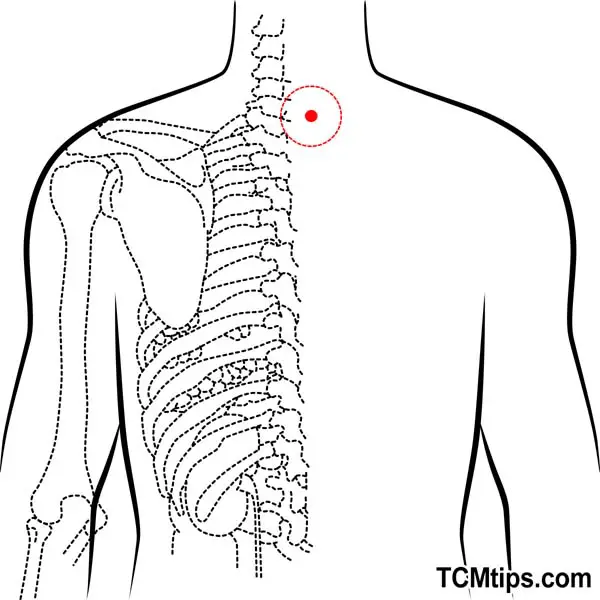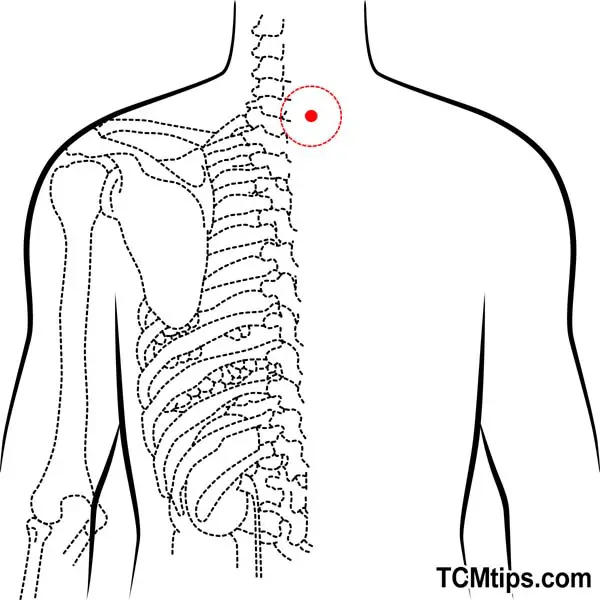 Take Away
If you also want to learn more about using acupressure for sore throat, we have another article for it, and do not miss it.
In conclusion, there are several ear seeds and acupuncture points that you can use to treat dry cough and sore throat. By massaging these points and placing ear seeds in the right spots, you can help alleviate the symptoms of these conditions. Remember to always consult with a licensed acupuncturist or healthcare professional before trying these methods, especially if you have pre-existing medical conditions. With the right guidance, you can enjoy the healing benefits of these alternative treatments.
Related Articles: