Pressure points for severe constipation offer a natural and effective way to alleviate digestive discomforts through acupressure. This ancient technique focuses on applying pressure to specific points on the body, relieving constipation symptoms. For an in-depth understanding of acupressure's benefits for constipation, you can visit Acupressure Points For Constipation Relief.
Pressure Points for Severe Constipation
Based on the guidance of Ms. Mai Sogawa, a TCM Therapist, here are the recommended acupressure points:
BL-32: This point is found in the lower back area, near where the back meets the buttocks. It's slightly to the side, around the level where a waistband sits, and is known for aiding bowel movements.
BL-33: Located just above BL-32, this point is closer to the middle of the back, around the waistline. It is also effective in stimulating bowel movements.
For beginners, using the thumb to press these points is advisable. If reaching these points is challenging, lying on your back and applying pressure with your thumb or fist is an alternative.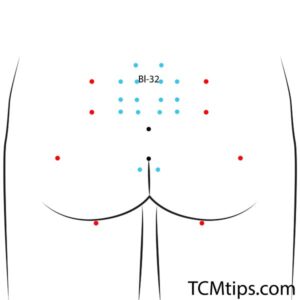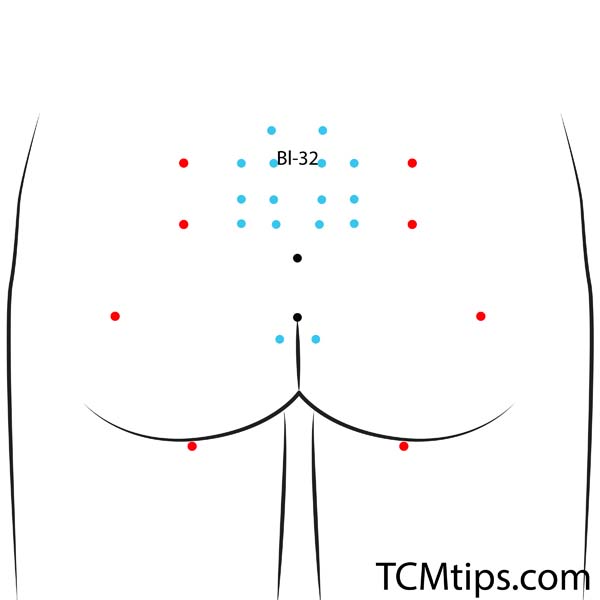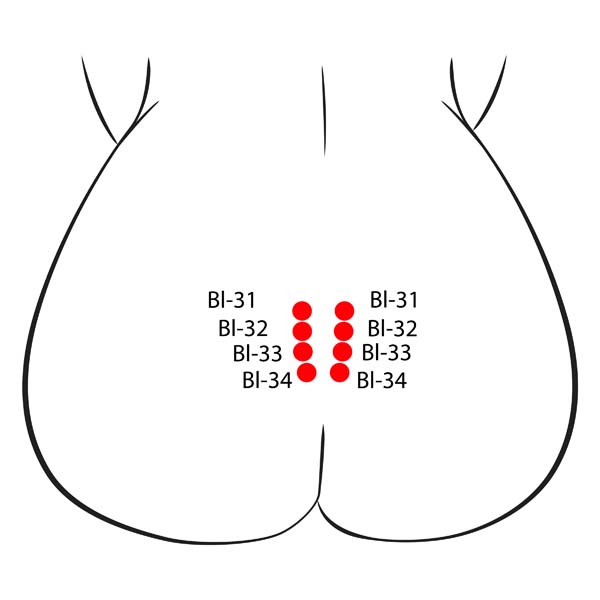 When to Seek Medical Consultation
It's essential to consult a healthcare professional if you experience continuous severe pain, changes in bowel habits, or if symptoms don't improve with acupressure. These signs could indicate more severe health issues. Acupressure should be considered a supplementary therapy and used alongside professional medical advice, especially in cases of chronic or severe digestive concerns.