Facial care is a critical part of the modern-day lifestyle. At night, you get your skin ready for the restorative effect that occurs during sleep. In the morning, you have a routine that focuses on getting your skin ready for the day – and this generally includes some sunscreen also to protect your skin. Apart from washing the face and applying appropriate creams, there are also a few tools that you can use to enhance the appearance of your face further. Gua sha vs roller is a common comparison in terms of tools that you may see later.
Both of these tools offer a way to enhance the skin's overall appearance, stimulate blood flow, and provide other potential benefits. There are, however, also a couple of differences between these two facial care tools. We compare Gua Sha vs roller and these two tools to help you get a better view of what each can do for you.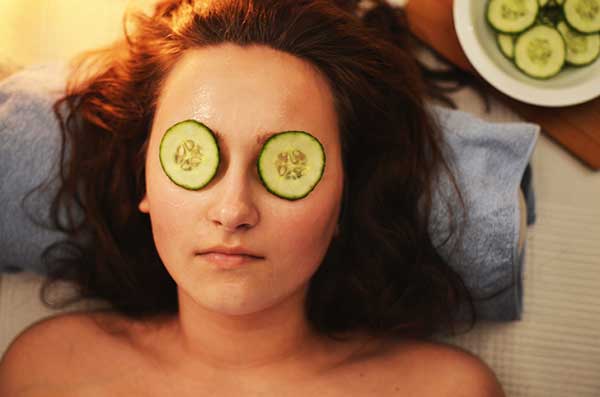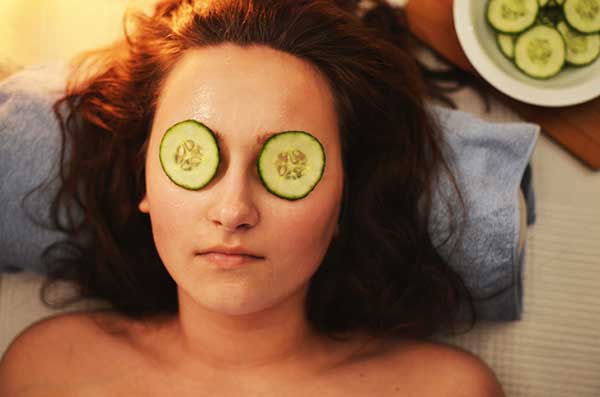 Gua Sha vs Roller: What's The Difference?
In a comparison between Gua Sha vs roller, both gained popularity for being an excellent option for people who want to improve their face care routine. There are a few similarities between these two products. This makes it somewhat hard to know which one of these two is the best option. By considering how each work and what the differences are, it can become significantly easier to choose between the two.
We will consider the benefits and uses of both tools individually. This, in turn, should give you a better idea of which option might give you the most benefits. In this Gua Sha vs roller comparison, we will also share a couple of options that you can choose from.
Gua Sha Benefits And Uses
Let's start with the Gua Sha, which has only become a trending product in recent years. Yet, many people have already started to include this facial tool in their daily skincare routine.
Gua Sha is a very basic tool. It does not come with any rolling stones or something of the like. Instead, this tool has a somewhat rounded shape at its edges and feature a few unique curves. It is often referred to as a scraping tool. The purpose of its shape is to provide a perfect match to the face's contours. This means the tool can reach the acupressure points of the face more effectively.
Benefits Of a Gua Sha
Let's take a closer look at a couple of the potential benefits that come with the use of a Gua Sha or a Roller:
Gua Sha tools are available in different materials. In some cases, microcrystalline is used as the base material. There are also a few options that are made with specific stones.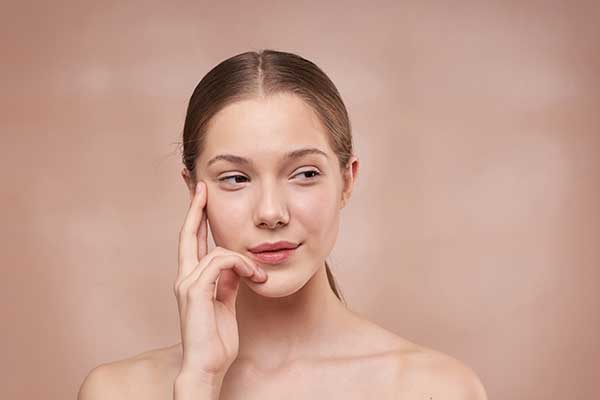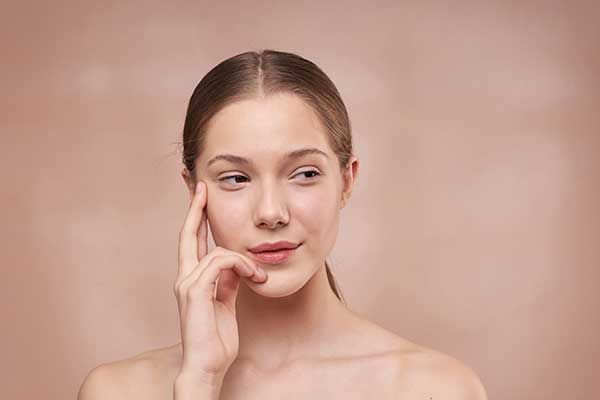 Using A Gua Sha Tool
Using these tools is relatively simple, but you should make sure you have some time for the technique to work effectively.
There is no need for special serums or any related products to gain full benefits from the Gua Sha tool.
Simply ensure your face is clean. Use a gentle cleanser on your face before you implement this tool as part of your skincare routine. It is a good idea to use the Gua Sha tool before you apply serums and moisturizers. Since there is an increase in lymphatic flow, you may find that a moisturizer is absorbed more effectively when used after the Gua Sha massage was utilized.
The product is simply placed on your face and then moved along with the flow of qi in your face. This should create a massage effect in your face, which will ultimately contribute to the particular benefits associated with the use of a Gua Sha tool.
Learn To Create The Perfect Skincare Routine At Home With Our Gua Sha Guide.
The Best Gua Sha Tools
There are a few different options to choose from if you prefer to use a Gua Sha tool. You do need to conduct some research to ensure the tool you buy can deliver the quality and results that you may come to expect from these tools.
We share a couple of the top options that you might want to consider below:
Facial Roller Benefits And Uses
A facial roller is also a relatively popular skincare tool today. These products have a few similarities when comparing Gua Sha and a facial roller. These products generally contain stone or a small roller structure that is rolled on the face while the tool is being used. There is a handle that you will hold in your hand while you are using the tool. The handle is attached to the rolling stone.
The stone can be made from various materials. Rose Quartz is a very popular material for facial rollers, but other options are available too.
Benefits Of Facial Roller
You can achieve a couple of benefits by opting for a facial roller. Here is an overview of a few benefits that these products may offer you:
Using A Facial Roller Tool
The use of a facial roller tool is also relatively simple. There is also no need for any special facial products like a cream or serum when you decide to use one of these tools. You should, however, still ensure that you have used a gentle cleanser on your face to remove impurities before you start using the facial roller.
Simply roll the product over your face slowly. It is often also advised to follow the flow of energy in your face. The product should not be pressed too hard against the face, as this may damage the skin. Instead, the rolling action should be hard enough to provide stimulation to the facial tissue.
The Best Facial Rollers
There are a few different options that you will need to filter through if you are interested in a facial roller. Here are a couple of options that you might want to take into consideration.
Final Verdict
When comparing Gua Sha vs roller, there are a few differences between the two that you need to take into consideration. The Gua Sha may require some extra learning time, but this small tool can help to stimulate the lymphatic flow in the face and also boost blood circulation. The Anti-Aging Facial Gua Sha Scraping Tool from our Dragon Acupuncture Shop gives you an affordable way to experience all of these benefits, while also delivering a high-quality product that can effectively rejuvenate your skin. The Gua Sha tool also comes with an accompanying ebook that gives you a detailed overview of the best acupressure points in the face for anti-aging effects. You can download the ebook for free following the purchase of the Gua Sha tool.
As for the roller, due to the cooling property of the tool, it comes in handy if you need to refresh your face quickly, especially after a jet lag.
References
https://www.ncbi.nlm.nih.gov/pubmed/30477852
https://www.ncbi.nlm.nih.gov/pubmed/17905355