What does TCM say about intermittent fasting?
Balance is central to Traditional Chinese Medicine (TCM). It signifies not just the absence of illness but a harmonious equilibrium within the body. This harmony is tied to the flow of energy, or "Qi."
TCM and intermittent fasting work together. They offer a holistic approach to both physical and energetic health. When Qi flows without hindrance, optimal health is achieved. However, blockages or imbalances can lead to health issues. Intermittent fasting can regulate this energy flow. By pausing digestion, the body uses stored fats for energy, promoting a balanced Qi flow.
Dr. Gene Wei spoke about the effectiveness of combining TCM and intermittent fasting. He said, "The combination of TCM principles and intermittent fasting has impacted weight loss. It simplifies calorie control, and TCM techniques further aid appetite management."
Benefits of intermittent fasting in TCM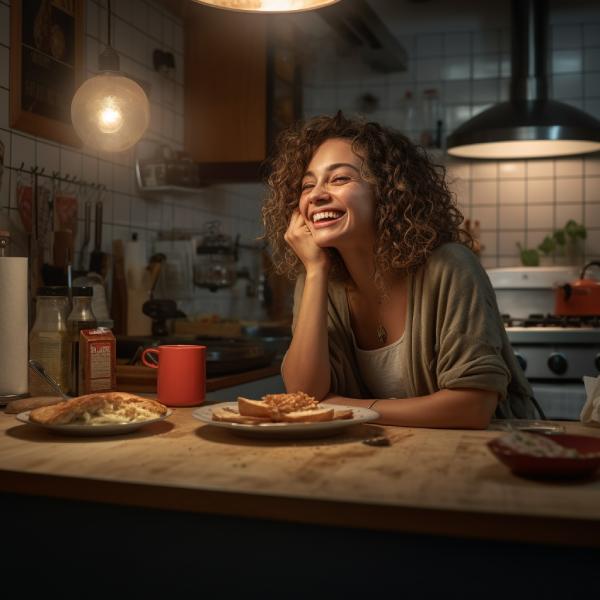 Considerations in Practice:
Different Approaches to Fasting
There are many methods of fasting. However, the best fasting schedule for weight loss depends on individual needs, goals, and health conditions. Integrating intermittent fasting into TCM offers distinct approaches with important implications.
Dr. Gene Wei provides insights into selecting the right fasting method based on TCM principles. For someone with spleen qi deficiency and a slower metabolism, he suggests daily intermittent fasting for a 16-hour window. However, fasting every other day might be more suitable for those without metabolic concerns. He mentions that current science shows alternate day fasting has minimal impact on metabolism. However, some people see better results with daily intermittent fasting.
In TCM and intermittent fasting, tailoring the approach to individual needs is crucial. Respecting the body's natural rhythms is also vital.
Supportive TCM Practices for Intermittent Fasting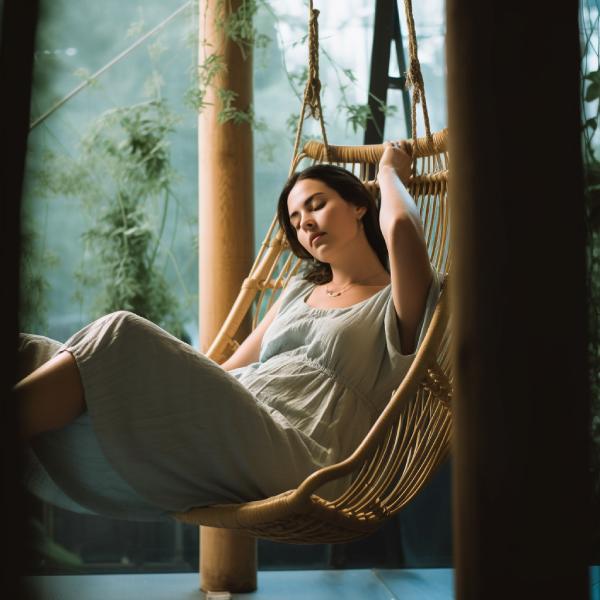 TCM and intermittent fasting together offer a holistic strategy for weight management. Specific TCM practices further enhance the benefits of fasting.:
Incorporating these TCM practices can make the journey of intermittent fasting more effective and holistic, ensuring a balanced and health-focused approach.